Welcome to the Complex Chronic Illness Support website. Our vision is to "Empower People Towards Wellness" and our purpose is to improve the quality of life of people who suffer from a complex chronic illness, as well as that of their loved ones.
With our support people with complex chronic illnesses can, in time, develop an increased ability to participate in family, social and community life, and lead a life that is fulfilling and meaningful for them.
We provide many resources to our members including our innovative award-winning "Towards Wellness" Programme. We work with our members, their families and their community providing practical tools and developing strategic plans on how to find their next steps towards wellness.
Chronic Fatigue Syndrome (CFS/ME)
ME (Myalgic Encephalomyelitis), also known as Chronic Fatigue Syndrome, has been described as an abnormal immune system response to any number of infectious or environmental triggers, causing a long term illness that can result in significant disability.
Main symptoms include:
Persistent and overwhelming fatigue
Post-exertional malaise (PEM)
Muscle and/or joint pains
Cognitive dysfunction – impaired memory & concentration
Sleep disturbance
Digestive problems
Sensitivities to light and sound
Headaches/migraines
Sore throat and/or enlarged lymph nodes
Dysregulated temperature control – fever/chills
POTS / Orthostatic intolerance – erratic heart rate, feeling faint or dizzy upon standing
Anxiety and/or irritability
Fibromyalgia (FM)
Fibromyalgia is a chronic condition that causes fatigue, widespread pain, and tenderness throughout the body and often co-exists with CFS/ME and/or many of the symptoms of this condtion. People with Fibromyalgia generally experience pain in specific points around the body and these points are used as a gauge for diagnosis.
The points around the body are:
Back of the head
Area between the shoulders
Front of the neck
Top of the chest
Outside of the elbows
Top and sides of the hips
Insides of the knees.
Post Viral Fatigue/Syndrome (PVF/S)
In most straight-forward viral illnesses, recovery takes 2-4 weeks, with symptoms disappearing by six weeks.  However, a small percentage of PVF's patients will take several months to recover.
If symptoms remain after 3-6 months, with the illness unchanged, a change of name/diagnosis to CFS/ME is appropriate.
Dysautonomia
Dysautonomia is a term for a group of diseases that include postural orthostatic tachycardia syndrome (POTS). In these conditions the autonomic nervous system (ANS) is dysregulated which can lead to blood pressure problems, heart problems, trouble with breathing and swallowing, and erectile dysfunction in men.
Postural Orthostatic Tachycardia Syndrome (POTS)
Main symptoms include:
Fatigue
Headaches
Lightheadedness and fainting
Heart palpitations
Exercise intolerance
Nausea
Diminished concentration
Tremulousness (shaking)
Coldness or pain in the extremities
Chest pain and shortness of breath.
A Special Thank You to the Legacy Of Nicola Evans
Nicola battled bravely with ME throughout the later years of her life and was cruelly taken by cancer at only 53 years of age. Cards of her paintings are available for sale, with all proceeds going to Complex Chronic Illness Support. This is Nicola's legacy to us all.  You can contact us directly to order these.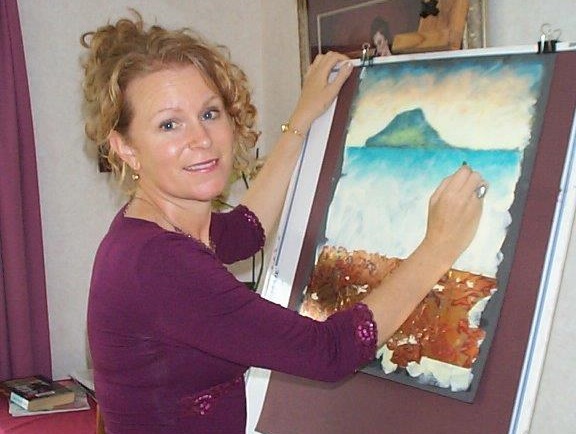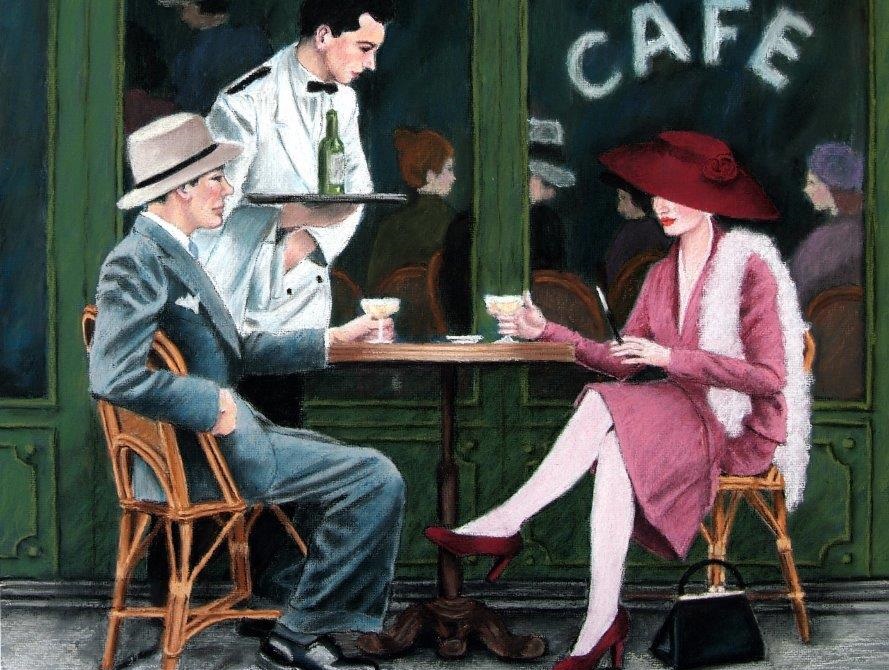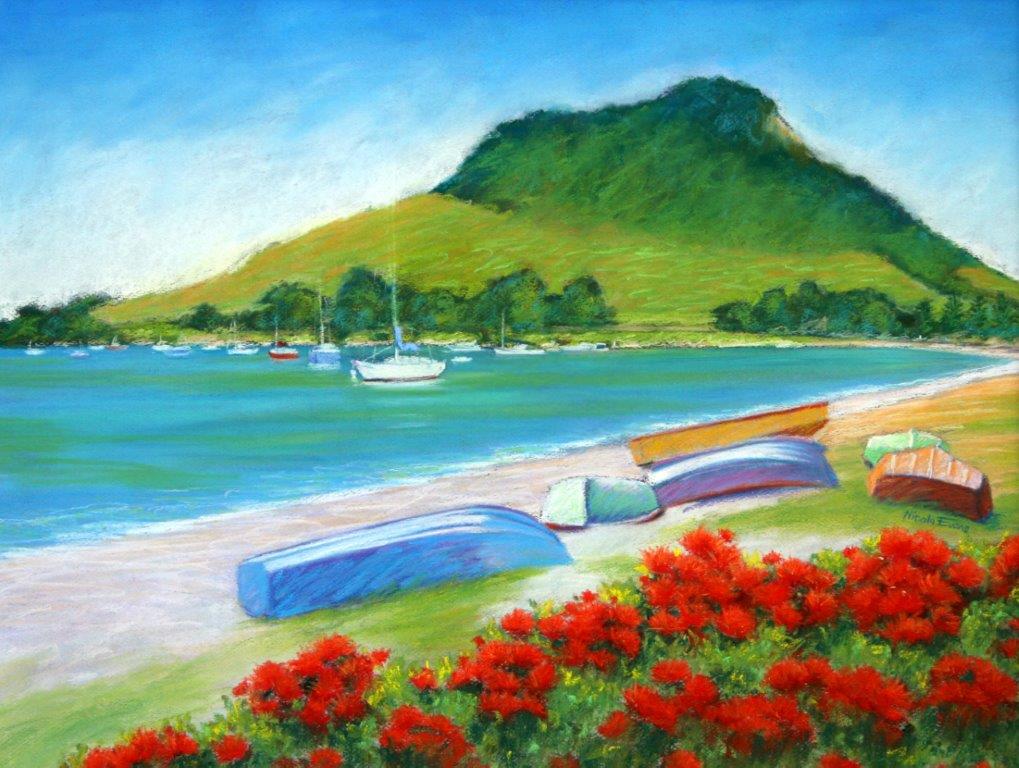 If you'd like to learn more about any of our services, or get involved, we'd love to hear from you.