Welcome to the Complex Chronic Illness Support website. Our vision is to "Empower People Towards Wellness" and our purpose is to improve the quality of life of people who suffer from a complex chronic illness, as well as that of their loved ones.
With our support people with complex chronic illnesses can, in time, develop an increased ability to participate in family, social and community life, and lead a life that is fulfilling and meaningful for them.
We provide many resources to our members including our innovative award-winning "Towards Wellness" Programme. We work with our members, their families and their community providing practical tools and developing strategic plans on how to find their next steps towards wellness.
Chronic Fatigue Syndrome (CFS/ME)
ME (Myalgic Encephalomyelitis), also known as Chronic Fatigue Syndrome, has been described as an abnormal immune system response to any number of infectious or environmental triggers, causing a long term illness that can result in significant disability.
Main symptoms include:
Persistent and overwhelming fatigue
Post-exertional malaise (PEM)
Muscle and/or joint pains
Cognitive dysfunction – impaired memory & concentration
Sleep disturbance
Digestive problems
Sensitivities to light and sound
Headaches/migraines
Sore throat and/or enlarged lymph nodes
Dysregulated temperature control – fever/chills
POTS / Orthostatic intolerance – erratic heart rate, feeling faint or dizzy upon standing
Anxiety and/or irritability
Fibromyalgia
Fibromyalgia is a chronic condition that causes fatigue, widespread pain, and tenderness throughout the body and often co-exists with CFS/ME and/or many of the symptoms of this condtion. People with Fibromyalgia generally experience pain in specific points around the body and these points are used as a gauge for diagnosis.
The points around the body are:
Back of the head
Area between the shoulders
Front of the neck
Top of the chest
Outside of the elbows
Top and sides of the hips
Insides of the knees.
Postural Orthostatic Tachycardia Syndrome (POTS)
Dysautonomia is a term for a group of diseases that include postural orthostatic tachycardia syndrome (POTS). In these conditions the autonomic nervous system (ANS) is dysregulated which can lead to blood pressure problems, heart problems, trouble with breathing and swallowing, and erectile dysfunction in men.
Main symptoms include:
Fatigue
Headaches
Lightheadedness and fainting
Heart palpitations
Exercise intolerance
Nausea
Diminished concentration
Tremulousness (shaking)
Coldness or pain in the extremities
Chest pain and shortness of breath.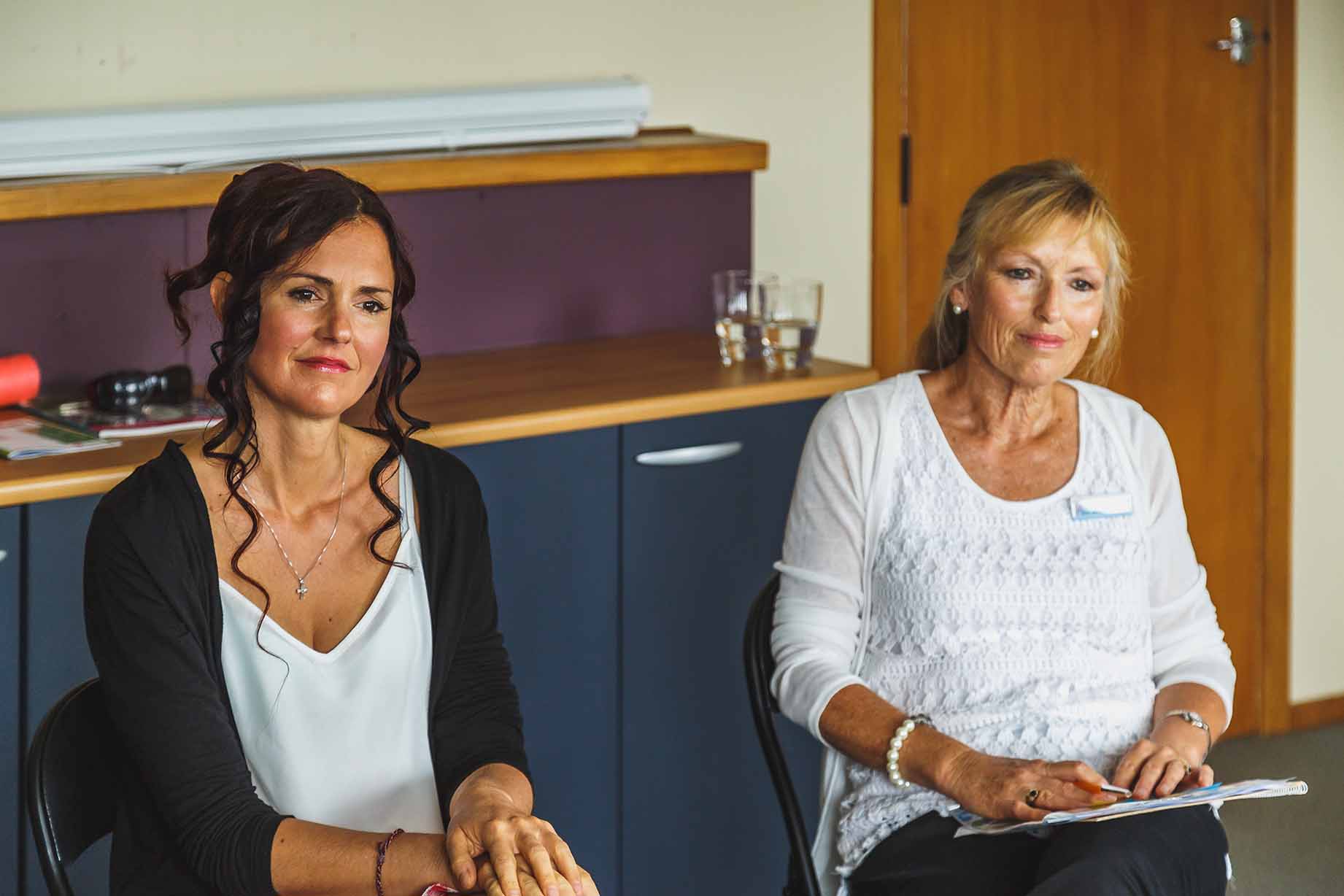 Qualified Support Field Officers
To work with each member providing education and assistance in actively managing their illness and improving their well-being.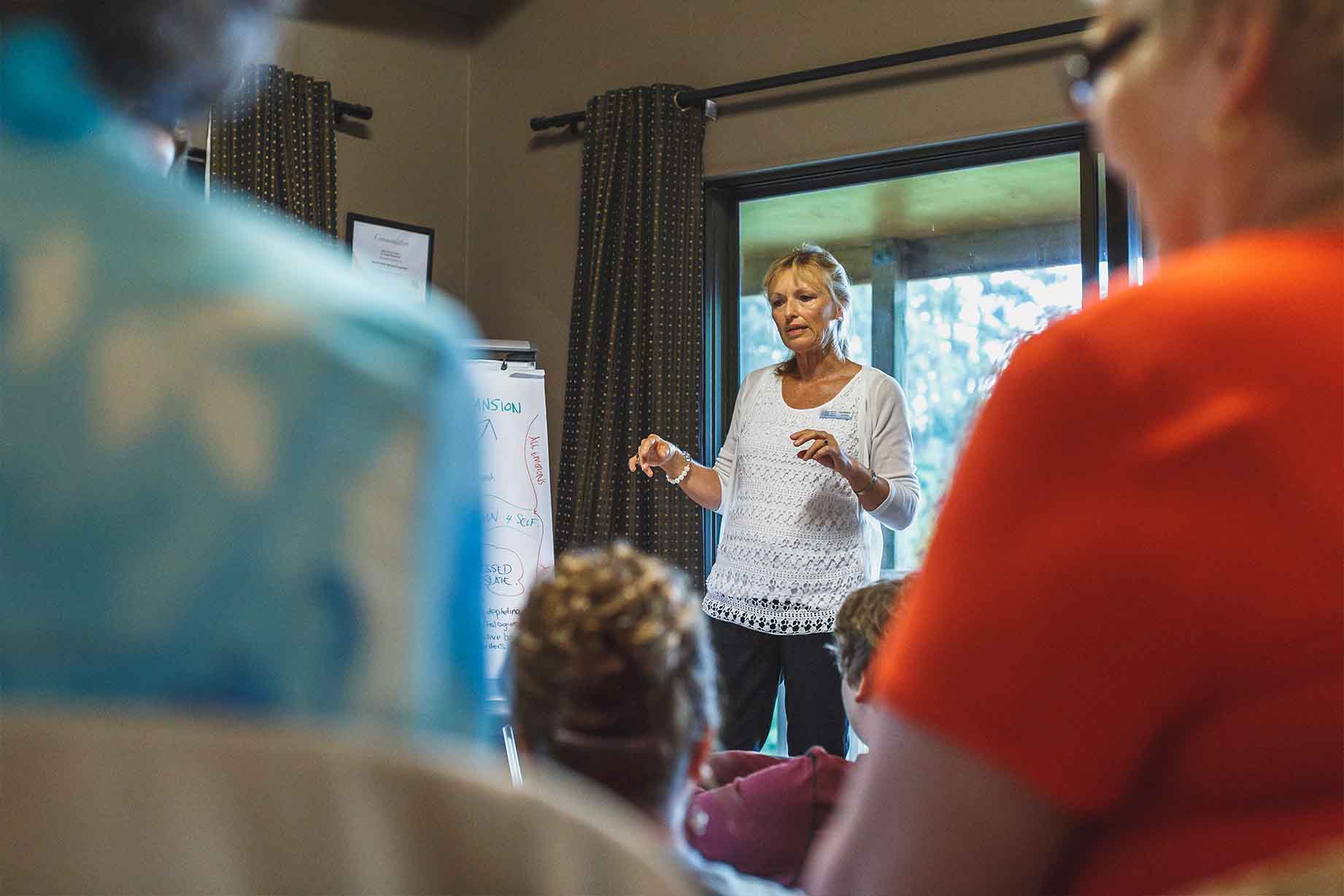 Towards Wellness Programme
The best of research-based knowledge into an easy-to-understand package to help sufferers begin to find their next steps towards wellness.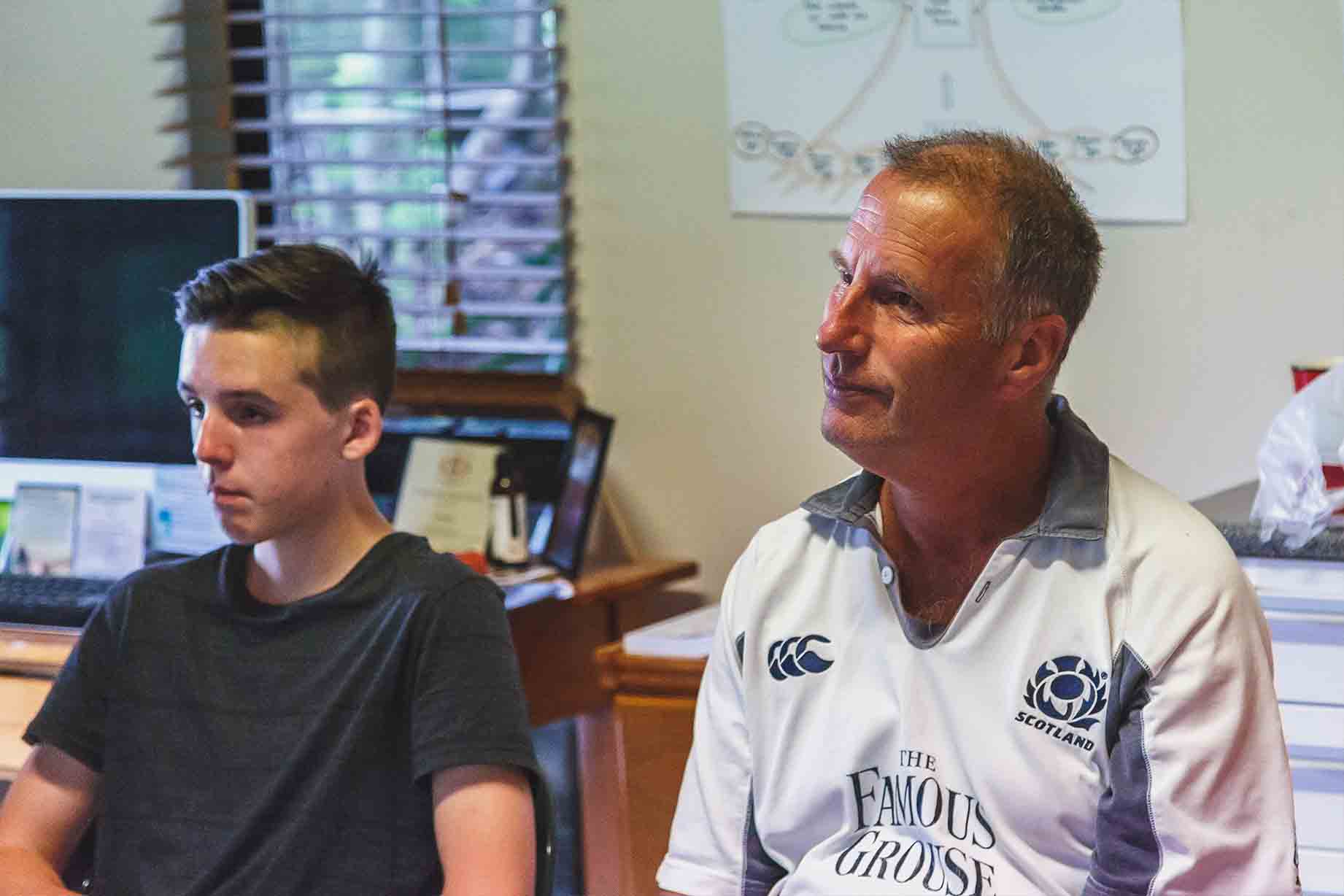 Advocacy
Support for meetings with health practitioners / WINZ / family members.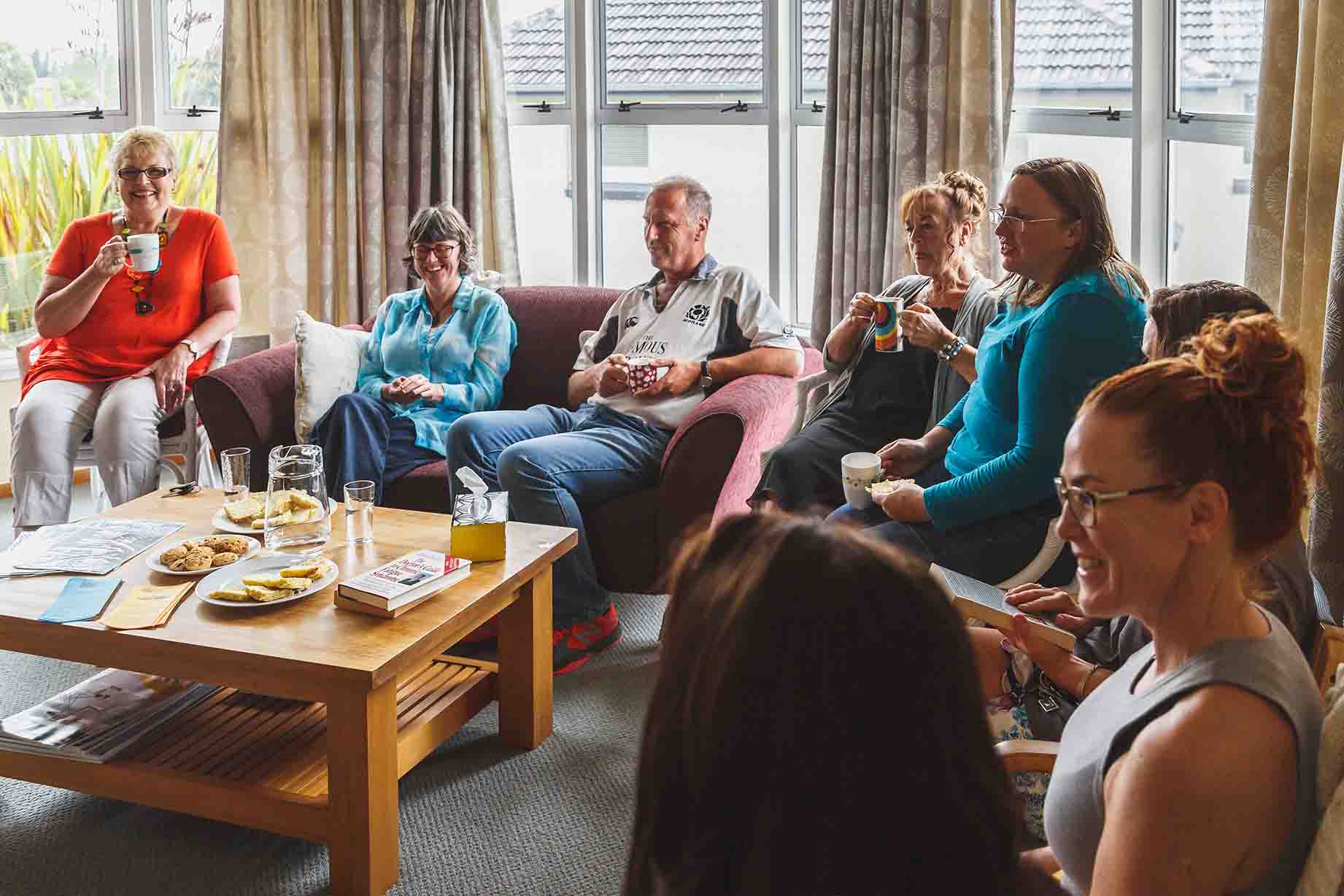 Group Seminars
Various guest speakers, presentations, events.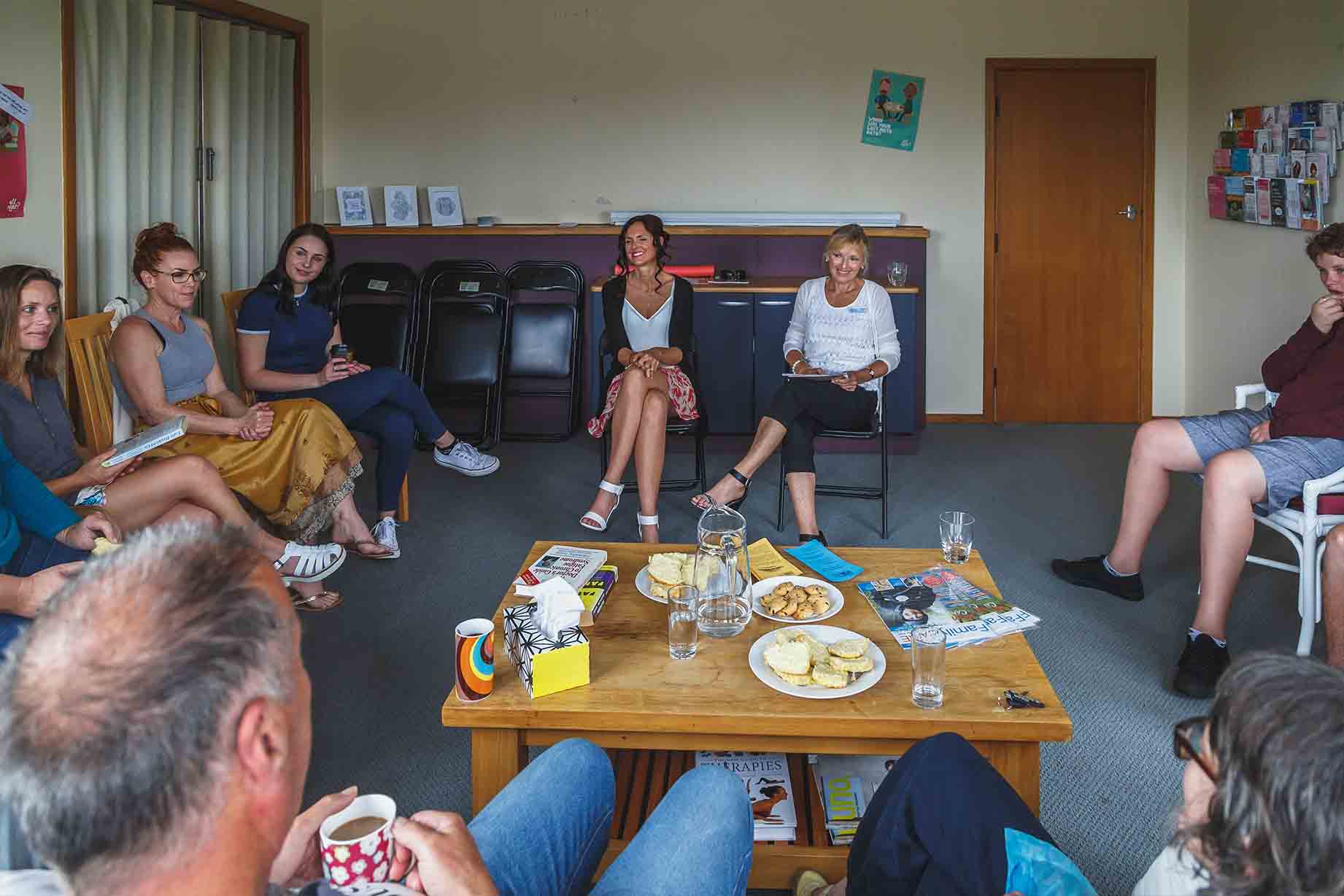 Group Support Meeting
Opportunity to have monthly group catch-ups with our Field Officers and other members to share ideas and support one another.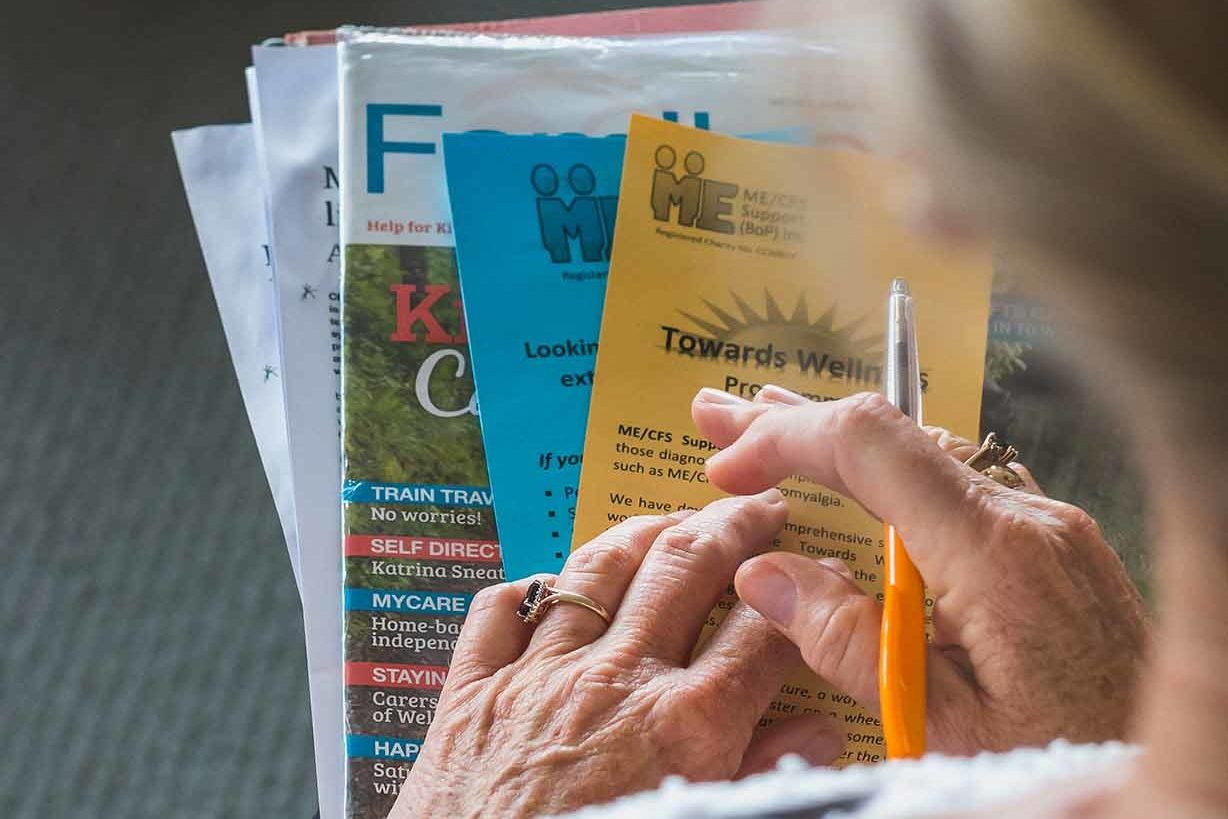 Bi-monthly Newsletter
Linking to the latest research and programme information.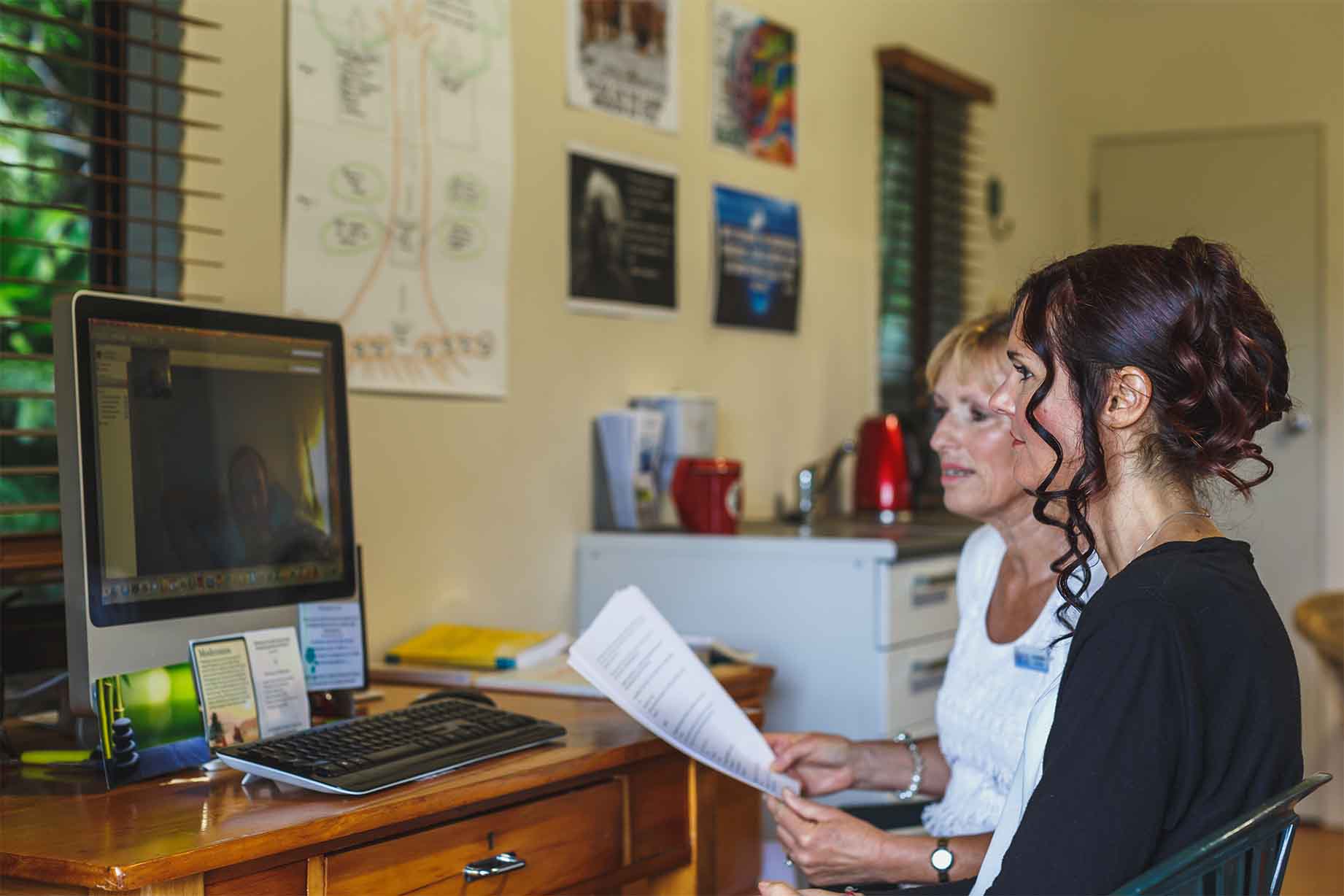 On-site Library
Where members and whanau can do their own informed research.
Towards Wellness Programme
Purpose Statement
To learn foundation principles to assist participants to navigate the ME/CFS/FM journey and create an individual road-map to support increasing health and wellness.
Endorsed by NZ's leading authority on CFS/ME in NZ, Doctor Ros Vallings.
Course Structure
Two hours fortnightly (in total 10 workshops) based at the premises of Tauranga Counselling Services, with a follow-on 5 workshops to reinforce key learnings and equip participants with the skills to run their own group independently moving forward.
Facilitation
Tina Richards (Field Officer)
Kira Follas (Field Officer/Qualified Counsellor)
Guest Speakers
Nutritional Coach
Physiotherapist
General Practitioner
Towards Wellness - Series One
ME Basics 1 – Understanding the Condition
ME Basics 2 – Systems & Phases
Pacing – Balancing Activity & Rest
Stress Management – Calming a Maladaptive Stress Response
The Journey of Acceptance
Pain Management / A GP's Perspective
Nutrition / Gut Health
Restorative Movement
Sleep / Building Your Support Network
The Foundational Principles to Support Healing
Towards Wellness - Series Two
Mind-Emotion Connection
Healing vs Stressed States
Resting as a Strength
Expressing Your Needs
Continuing independent group work moving forward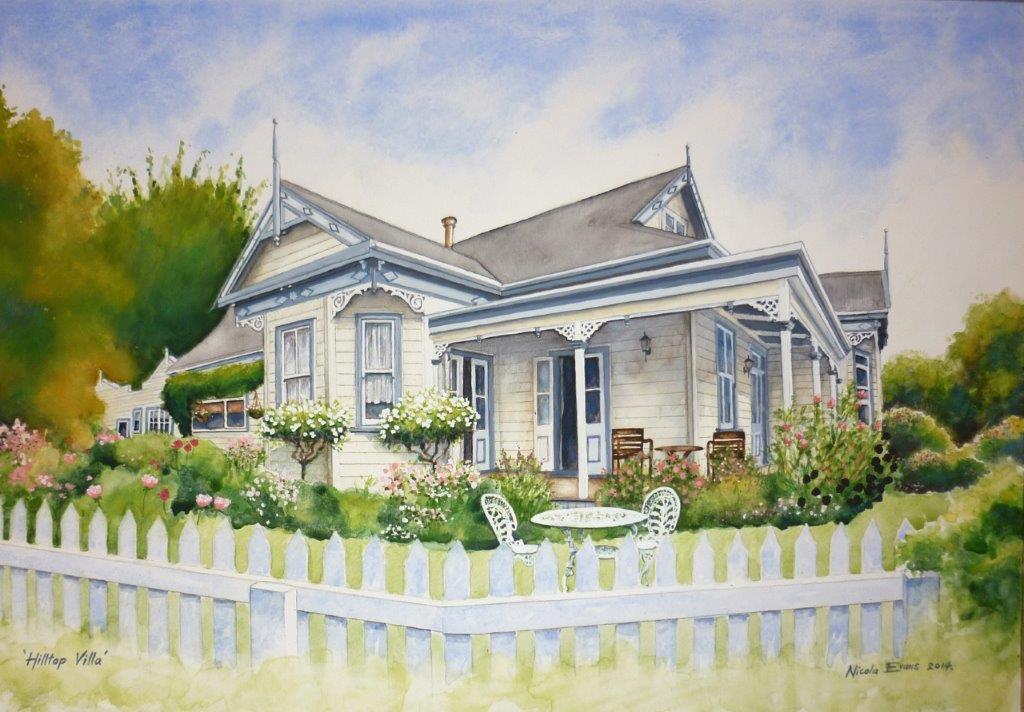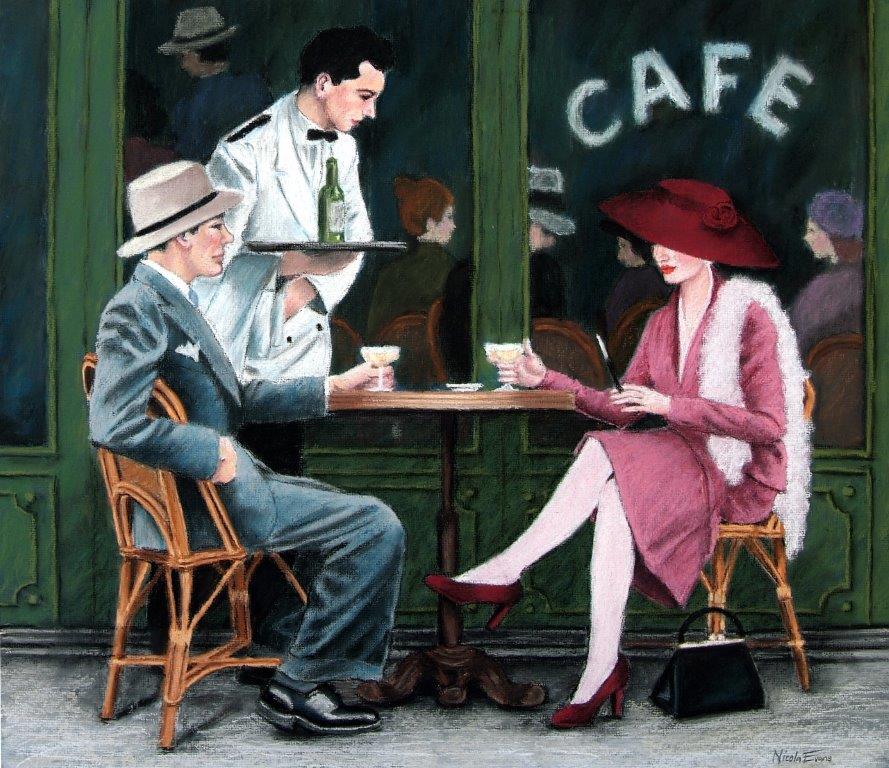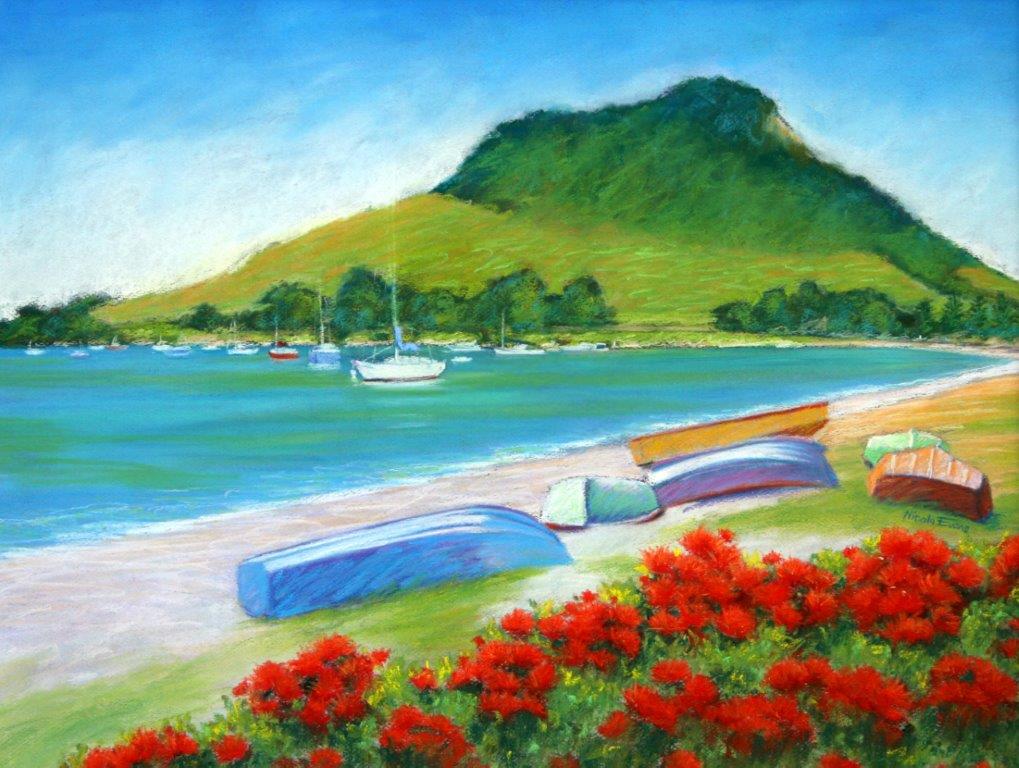 A Special Thank You to the Legacy Of Nicola Evans
Nicola battled bravely with ME throughout the later years of her life and was cruelly taken by cancer at only 53 years of age. Prints of her paintings are available for sale via her website by clicking here, with all proceeds going to Complex Chronic Illness Support. This is Nicola's legacy to us all.
Nicola Evans Artwork – Gift Card Packs Available
With kind permission from the Evans family, a selection of Nicola's artworks has been reproduced in card form.
Working closely with the Evans family on the production of these cards, Complex Chronic Illness Support feels honoured to have been part of this journey with them.
There are three distinct sets of gift cards available for sale, each with six different prints. The cards are blank on the inside for your own personal message.
It was Nicola's wish to leave an ongoing legacy to CCI Support through her artwork. All sales proceeds are donated to the organisation, to enable us to continue supporting those who suffer with complex chronic illnesses.
Gift card packs are priced at $15.00 each (plus postage)
To order packs of cards, please email us with your details and order to…
info@ccisupport.org.nz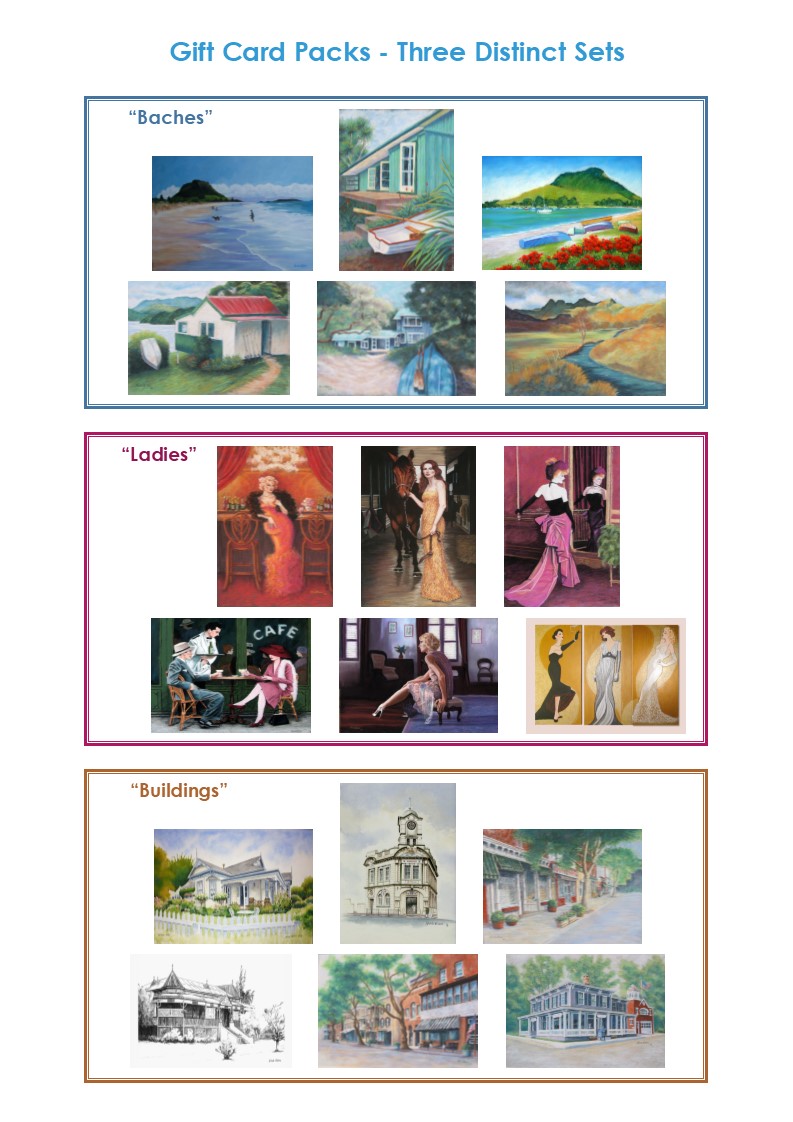 Michelle Fraser Manager
Hi, I'm Michelle Fraser, newly appointed manager of CCI Support. I have over 25yrs experience working in corporate & government organisations and feel honoured to be part of the CCI Support team.
Elizabeth McGougan - EBoP Field Officer
Hi, I'm Elizabeth McGougan, based in Whakatane as your EBoP Field Officer. I am excited about joining CCI Support in this role and have been a member of the organisation since my ME/CFS diagnosis in 2005. My aim is to increase awareness within the community of complex chronic illness and grow the local EBoP membership.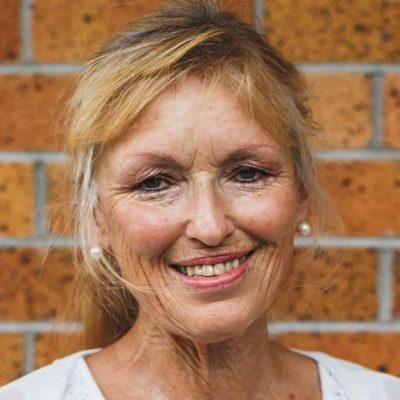 Tina Richards Field Officer
Hi! I'm Tina Richards, field officer for the Western Bay region of ME/CFS Support (BoP), covering Tauranga, Mount Maunganui, up to Waihi, Waihi Beach, and across to Te Puke and Pukehina Beach.
Joanne Palmer Accounts & Administration
Hi, my name is Joanne Palmer. I am the office administrator at ME/CFS Support (BoP) Inc.
Initially I joined the team in March 2015 as a volunteer for a few hours a week and the hours steadily grew.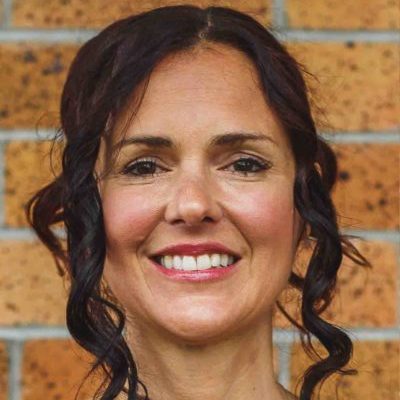 Kira Follas Field Officer
Hi, I'm Kira and I work in service delivery at CCI Support, I also oversee and facilitate the Towards Wellness Programme. As a recoveree of ME/CFS/FM I believe in the possibility for healing and wellness with the optimal conditions in place.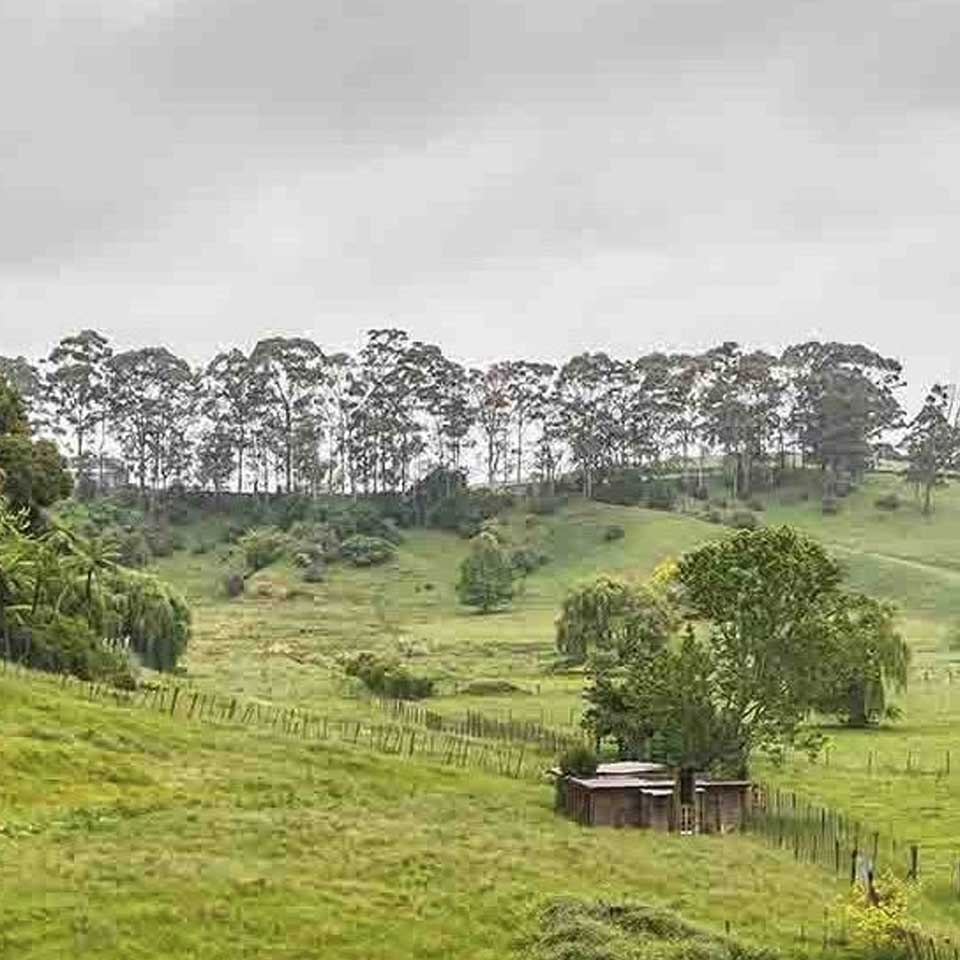 Volunteers: 
Jeremy Nixon – IT Support
Bradley Simmonds – Fundraising & Research
Barbara Whitton President
My name is Barbara Whitton and my background is within the local government sector where I have held a variety of roles. I currently work as the Customer Relationships Manager for the Western Bay of Plenty District Council.
Steve Napier Board Member
Hi, I'm Steve Napier. I have been a professional director since 2010, after previously being a share-broker and fund manager.
After having three separate experiences of ME/CFS and gaining an appreciation of the difficulties faced with this illness, I was keen to help out with governance at CCI Support, as a way of helping people with complex chronic illnesses within our community.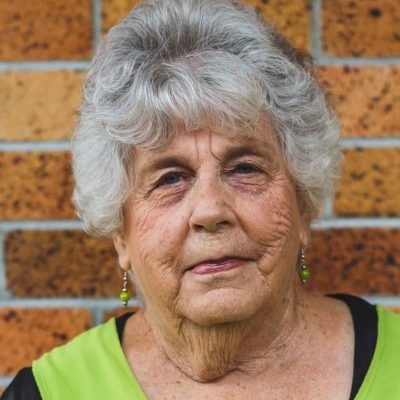 Jean Scoullar Vice-President & Treasurer
My name is Jean Scoullar and I have been on the Board of Trustees for ME/CFS Support (BoP) for eight years. I have been the Chairperson for two and a half years and prior to that deputy Chairperson for four years.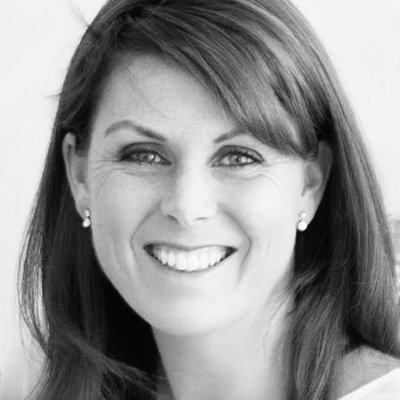 Andrea Macfarlane Board Member
Hi, my name is Andrea Macfarlane and I'm a BOP local. I'm currently working as a part time solicitor for an excellent law firm in Tauranga after a long stint as a stay at home mum. I completed a Bachelor of Management Studies and a Bachelor of Laws at the University of Waikato and I am also a chartered accountant.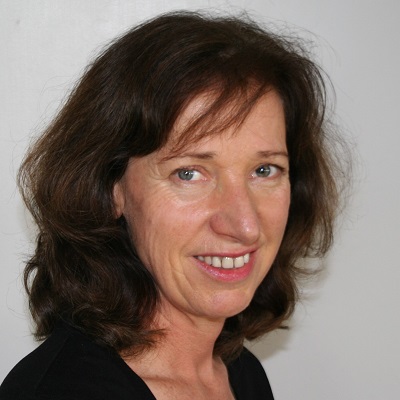 Jacqui Bassett Board Member
Some of you will already know Jacqui Bassett who, until recently was the Manager of ME/CFS Support BOP
Pauline Pibworth Board Member
Hello, my name is Pauline Pibworth.  I have worked as the Manager of Tauranga Citizens Advice Bureau and held Secretarial and Administrator roles in local government, Teachers College, chartered accountants and a health clinic here in N.Z. and the U.K.  I believe in the power of community groups and have held volunteer positions with Manawatu Samaritans, Volunteering BOP, Waipuna Hospice and the Cambodia Charitable Trust.
Resources
At Complex Chronic Illness Support Inc we have a good and valuable supply of various types of resources on hand for members to borrow at any time, newsletters, books, booklets from NZ, Australia and the UK, and some very good DVDs.  We are working hard to keep all the information that comes into our office up-to-date and so items in this section may change from time to time as new and current articles get posted and supersede existing ones.
Shop
The team at CCI Support are excited to announce our small but impressive range of merchandise. We would love you to join us in raising awareness by showing your support and purchasing any of these items. Please email info@ccisupport.org.nz with your size, item/s to purchase, name and address details. We will then prepare an invoice and upon receipt of payment, process your order*. Item/s will be posted direct to you or alternately, you may collect them from our offices situated at 56 Christopher Street. *Please note that we may experience the occasional delay with stock being immediately available. Where possible, we will try to keep these delays to a minimum. All proceeds from the sales of our merchandise goes directly back into the running costs of Complex Chronic Illness Support.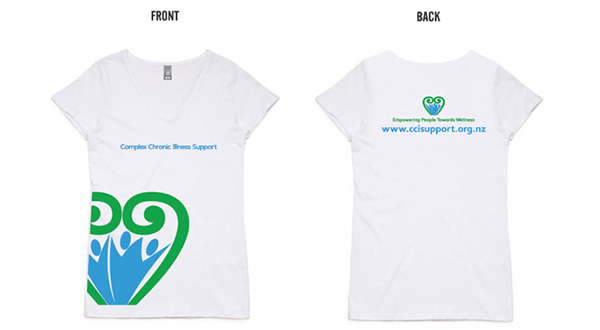 Cost (inclusive of GST)
Members:                   $25.00
Non-members:           $30.00
*Postage and handling and additional $3
| | | | | | |
| --- | --- | --- | --- | --- | --- |
| SIZE | XSM | SML | MED | LRG | XLG |
| Body Width (cm) | 43 | 45.5 | 48 | 50.5 | 53 |
| Body Length (cm) | 68 | 70 | 72 | 74 | 76 |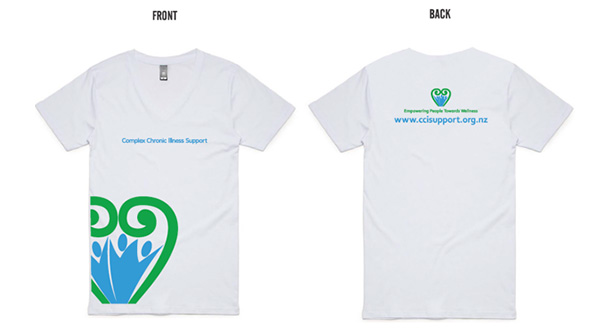 Cost (inclusive of GST)
Members:                   $25.00
Non-members:           $30.00
*Postage and handling and additional $3
| | | | | | |
| --- | --- | --- | --- | --- | --- |
| SIZE | SML | MED | LRG | XLG | 2XL |
| Body Width (cm) | 45 | 49 | 53 | 57 | 62 |
| Body Length (cm) | 71 | 74 | 77 | 79 | 81.5 |
Cost – Caps (inclusive of GST)
Members:                   $15.00
Non-members:           $18.00
*Postage and handling an additional $3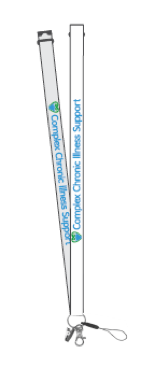 Cost – Lanyards (inclusive of GST)
Members:                   $10.00
Non-members:           $13.00
*Postage and handling an additional $3
Donations
Complex Chronic Illness Support Incorporated is a registered charity supporting people with complex chronic illnesses. We rely on the generosity of funders and donations to continue to support and help improve the quality of life of our members, their caregivers and family/whanau.
We are approved by Inland Revenue as being for charitable purposes, so any donation of $5.00 or greater qualifies to be included in your annual tax return as a rebate.
To make a donation via internet banking, our details are:
Bank:                                Kiwibank
Account Name:               Complex Chronic Illness Support Inc.
Account Number:           38-9014-0140507-00
Or, we can also accept donations in person, or you are able to post your donation by cheque to:
Complex Chronic Illness Support Inc.
56 Christopher Street
Tauranga South
Tauranga 3112
Thank You To Our Supporters