Michelle Fraser, Operations Manager
Hi, I'm Michelle Fraser, operations manager of CCI Support. I have over 25yrs experience working in corporate & government organisations and feel honoured to be part of the CCI Support team.
Joanne Palmer, Accounts & Administration
Hi, my name is Joanne Palmer. I am the office administrator at ME/CFS Support (BoP) Inc.
Initially I joined the team in March 2015 as a volunteer for a few hours a week and the hours steadily grew.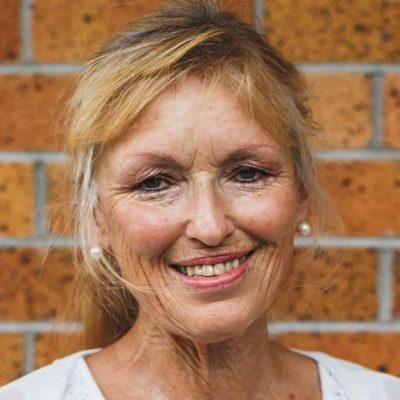 Tina Richards, Senior Field Officer
Hi! I'm Tina Richards, field officer for the Western Bay region of ME/CFS Support (BoP), covering Tauranga, Mount Maunganui, up to Waihi, Waihi Beach, and across to Te Puke and Pukehina Beach.
Jan Morrison, Newsletter/Reporter
Hi everyone, I was an emerging public artist on the Auckland scene 20 years ago when I was felled with my first ME attack, within 6 months my career was virtually halted. From that point on, work has only been a part-time option.
Washing up in Tauranga 8 years ago, I finished a Computer Graphic Design Course, became involved in community projects albeit in a limited capacity, bought a house and feel lucky to have survived so far. I have been producing the newsletter for CCI Support for the last 4 1/2 years.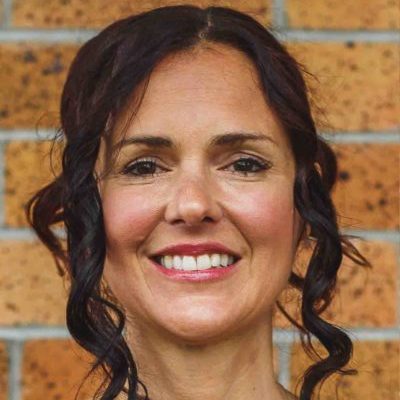 Kira Follas, Senior Field Officer/Service Leader
Hi, I'm Kira and I work in service delivery at CCI Support, I also oversee and facilitate the Towards Wellness Programme. As a recoveree of ME/CFS/FM I believe in the possibility for healing and wellness with the optimal conditions in place.
Elizabeth McGougan, EBoP Field Officer
Hi, I'm Elizabeth McGougan, based in Whakatane as your EBoP Field Officer. I am excited about joining CCI Support in this role and have been a member of the organisation since my ME/CFS diagnosis in 2005. My aim is to increase awareness within the community of complex chronic illness and grow the local EBoP membership.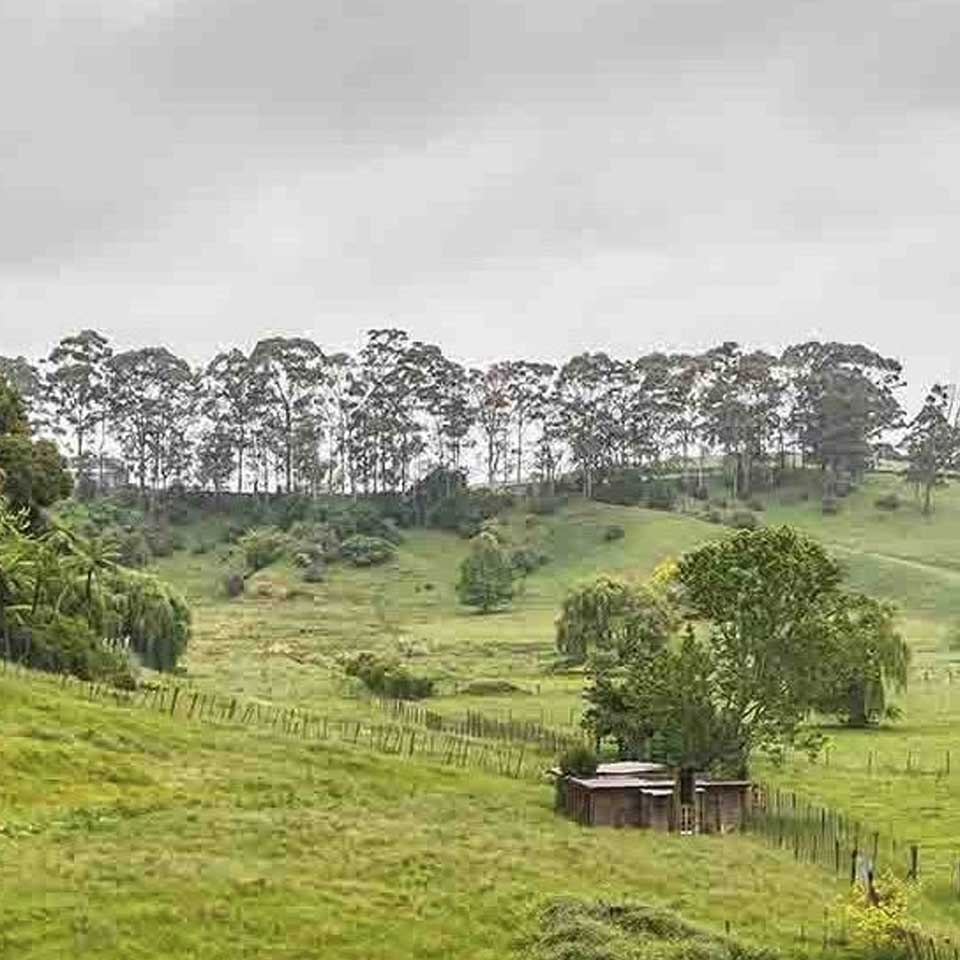 Volunteers
Jeremy Nixon – IT Support
Bradley Simmonds – Fundraising & Research
Kaye Dickson – Facebook Curator
Matt Appleton – Volunteer Field Officer (VFO)
Barbara Whitton, President
My name is Barbara Whitton and my background is within the local government sector where I have held a variety of roles. I currently work as the Customer Relationships Manager for the Western Bay of Plenty District Council.
Steve Napier, Board Member
Hi, I'm Steve Napier. I have been a professional director since 2010, after previously being a share-broker and fund manager.
After having three separate experiences of ME/CFS and gaining an appreciation of the difficulties faced with this illness, I was keen to help out with governance at CCI Support, as a way of helping people with complex chronic illnesses within our community.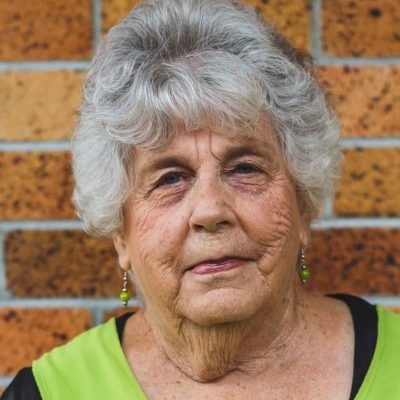 Jean Scoullar, Vice-President & Treasurer
My name is Jean Scoullar and I have been on the Board of Trustees for ME/CFS Support (BoP) for eight years. I have been the Chairperson for two and a half years and prior to that deputy Chairperson for four years.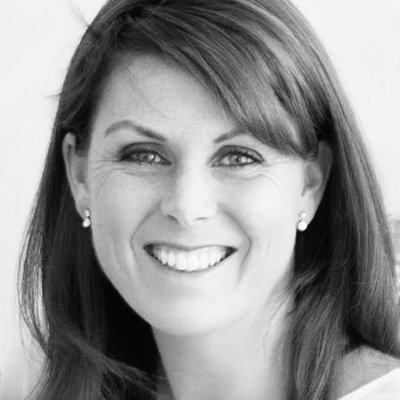 Andrea Macfarlane, Board Member
Hi, my name is Andrea Macfarlane and I'm a BOP local. I'm currently working as a part time solicitor for an excellent law firm in Tauranga after a long stint as a stay at home mum. I completed a Bachelor of Management Studies and a Bachelor of Laws at the University of Waikato and I am also a chartered accountant.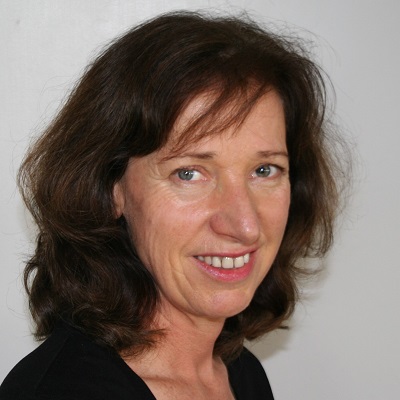 Jacqui Bassett, Board Member
Some of you will already know Jacqui Bassett who, until recently was the Manager of ME/CFS Support BOP
Pauline Pibworth, Board Member
Hello, my name is Pauline Pibworth.  I have worked as the Manager of Tauranga Citizens Advice Bureau and held Secretarial and Administrator roles in local government, Teachers College, chartered accountants and a health clinic here in N.Z. and the U.K.  I believe in the power of community groups and have held volunteer positions with Manawatu Samaritans, Volunteering BOP, Waipuna Hospice and the Cambodia Charitable Trust.
Get in touch
If you'd like to learn more about us, or get involved, we'd love to hear from you.