Miranda Whitwell, Operations Coordinator
With a background in Nursing, I've recently become the Operations Coordinator for CCIS. I have 3 children and live in Tauranga. 
Elizabeth McGougan, EBoP Field Officer
I joined Complex Chronic Illness Support at a Field Officer in 2017 after participating in the Towards Wellness Programme.  
Having worked as a Television producer prior to developing ME/CFS in 2005, my lived experience has been very valuable in supporting our clients in the Eastern Bay.  
I have enjoyed being part of the growth of CCIS Towards Wellness Programme and find real satisfaction in supporting our clients to learn more about their unique wellness journeys.  
I live rurally near my extended family near Whakatane, but regularly head over to work with the team throughout the region.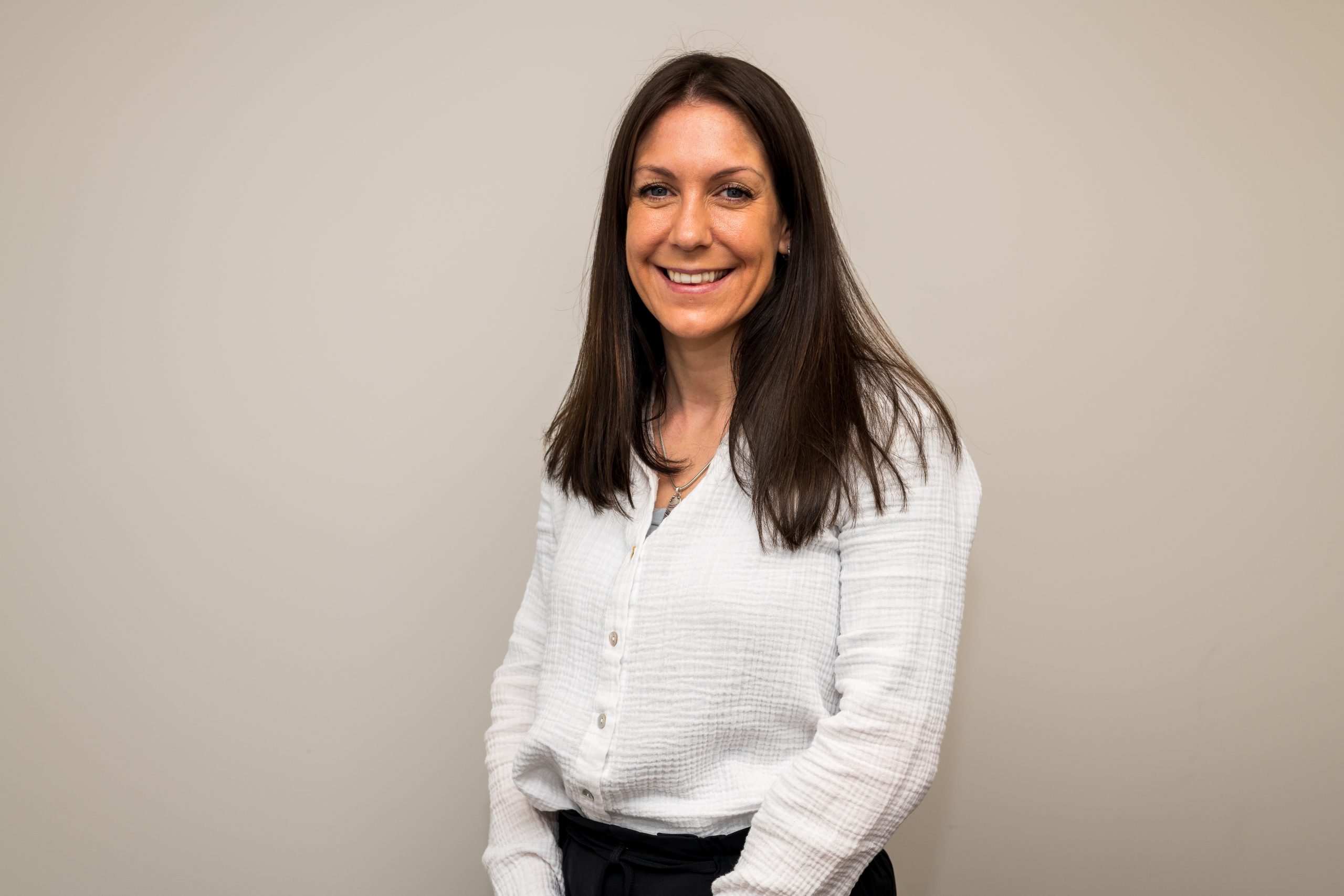 Charlotte Kelp, WBOP Field Officer
Hi, my name is Charlotte Kelp, I am a mum of four and have recently completed a Bachelor in Community Health majoring in public health. With my own diagnosis of ME/CFS, I have some insight into how challenging life can be with this illness. However, I believe that quality of life can be improved with understanding of the condition, support and holistic management. I am determined to raise awareness of ME/CFS and passionate in supporting and empowering others on their personal journey with this illness. I feel very privileged to be working alongside you and look forward to meeting you. 
Keith Appleton – Board President
and Treasurer
Matt Appleton – Acting Vice President
Sarah Davey - Board Member
Sarah is a Tauranga local.  Her initial career practicing law in New Zealand and internationally provided a solid foundation for the next 20 plus years contributing towards the health and well-being of people who live in the Bay of Plenty.  She has lead the growth and development of health and disability services in the Bay of Plenty at senior management and governance levels. She has a particular interest in enabling people with disabilities and chronic health conditions to live well, to their full potential.
She is currently the Manager of Innovation and Change with the Bay of Plenty District Health Board. With her husband Trevor, she is also a Director of Latitude Surveying Limited, a Tauranga based land surveying firm. 
​Trevor and Sarah have three adult children.
David Harris – Board Member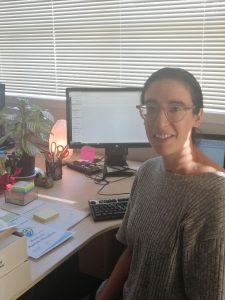 Karen Moulton - Board Member
My professional background is in optometry mainly in the Bay of Plenty region as well as having completed postgraduate study in public health and health promotion. On a professional and personal level, I have seen first hand how conditions that CCIS support can affect people on a daily basis. I am currently volunteering for CCIS in a field officer support role and see the great work the organisation does to support its members. I am looking forward to making a further difference in progressing and promoting the organisation by being a member of the board. 
If you'd like to learn more about us, or get involved, we'd love to hear from you.