Come and Join the Team
Positions available at CCIS
Tauranga
We have a position available for the National Facilitator role. Initially, this will be a part-time position, we are hoping that will lead to a 30-hour-per-week position before the end of the year.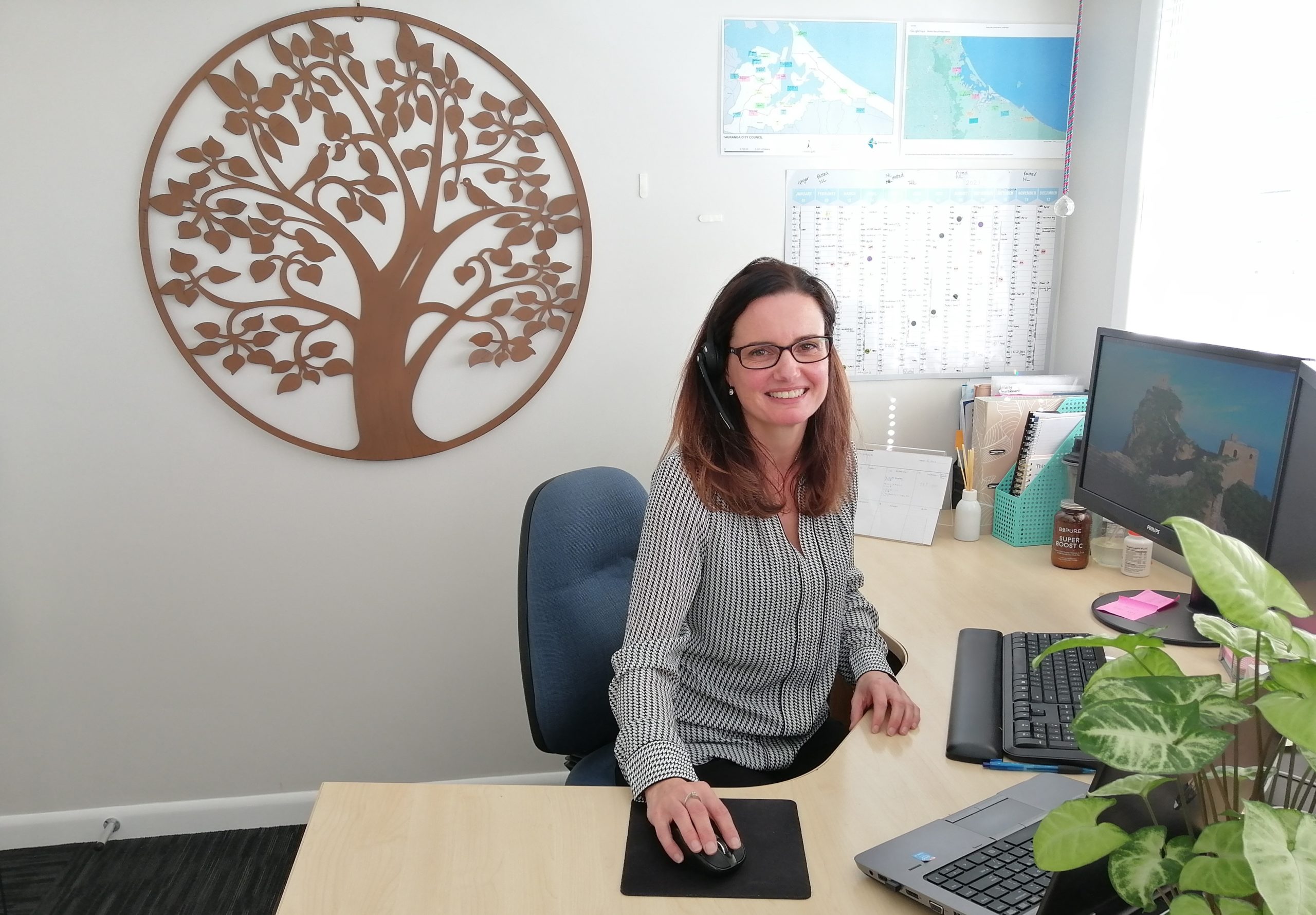 Volunteer roles available
Tauranga
We have a position available in Tauranga for an office based Volunteer, to support the charity in the office, during office hours of Tues to Fri 9am to 2.30pm.
Please contact [email protected] for more information.