Complex Chronic Illness Support Incorporated is a registered charity supporting people with complex chronic illnesses. We rely on the generosity of funders and donations to continue to support and help improve the quality of life of our members, their caregivers and family/whanau.
We are approved by Inland Revenue as being for charitable purposes, so any donation of $5.00 or greater qualifies to be included in your annual tax return as a rebate.
We appreciate your support
If you have any queries about donating, the work we do, or would like to get more involved – we'd love to hear from you.
Thank You To Our Supporters
Meet our Funding Partners
These are the companies, community trusts, gaming trusts and sponsors who financially contribute to the running of CCIS. They make what we do possible. Without this team behind us, we would be unable to even open the doors and we are very grateful for their support.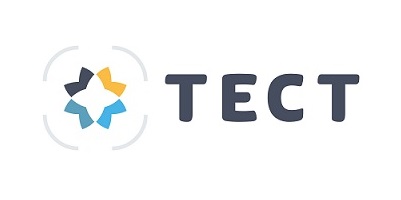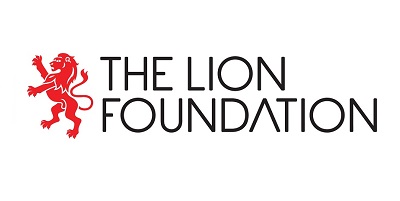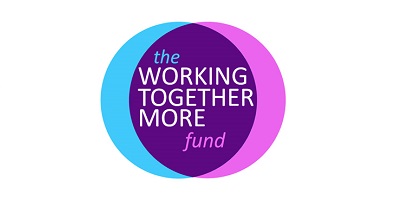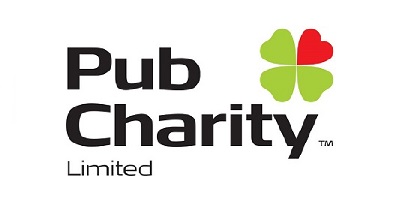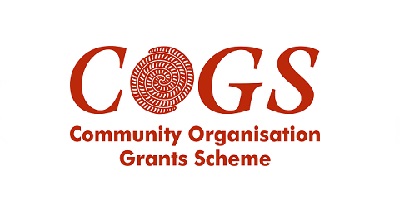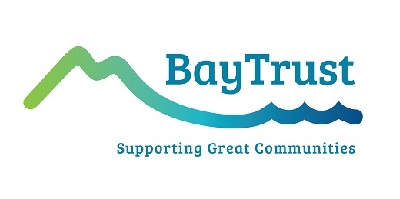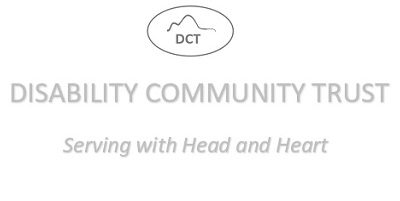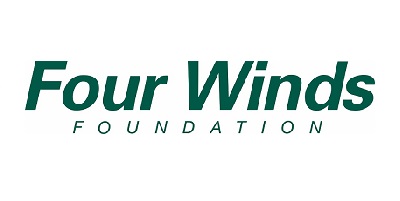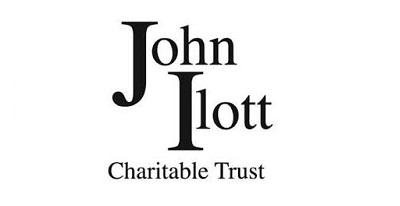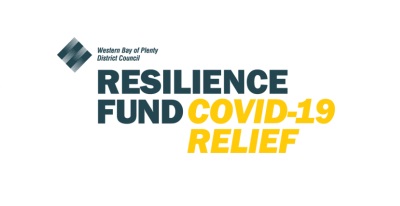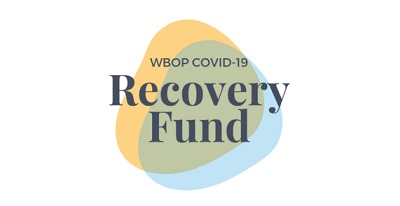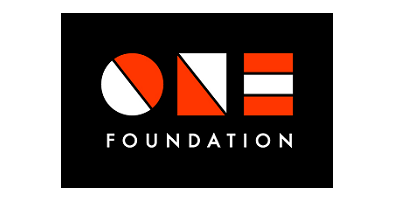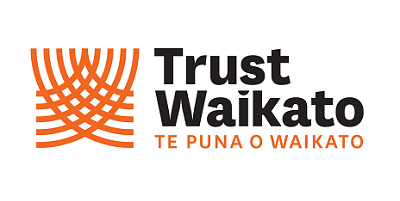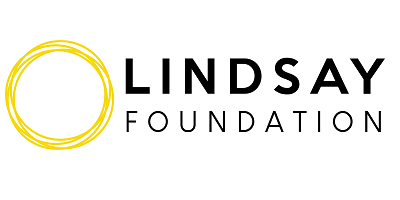 These companies support us with either financial contributions, products or discounts.  Thank you!!