Supporting people impacted by Complex Chronic Illness.
About Us
Complex Chronic Illness Support
Purpose and Vision
Empowering People
Towards Wellness
Regional Offices
We have Health and Wellness Facilitators in Tauranga, Whakatane, Rotorua and Hamilton. We also provide online support throughout NZ.
More about us
Find out about our story, our services and who's supporting us behind the scenes.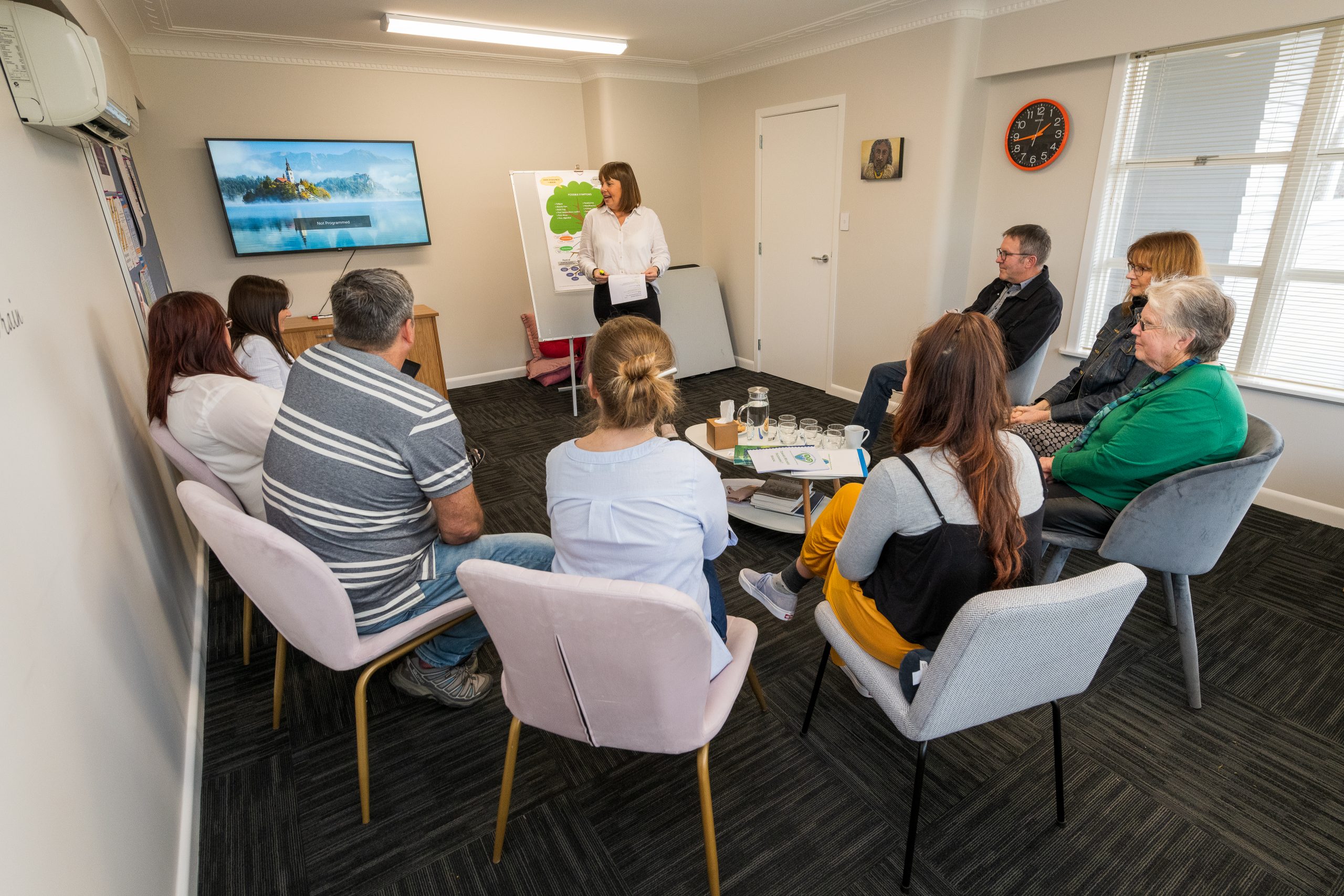 Supporting people with our
Towards Wellness Programme
The CCI Support Towards Wellness Programme offers the best of research-based knowledge into an easy-to-understand package to help people living with complex chronic illness begin to find their next steps towards wellness. Participants learn foundation principles to assist them in navigating their journey, and in creating an individual road map to support increased health and wellness.
The programme is the first of its kind in New Zealand, winning the Highly Commended Innovative Provider Award at Adult Learner's Week in 2016, and is endorsed by New Zealand's leading authority on CFS /ME, Doctor Ros Vallings.