At CCIS our help extends past the office doors.  We have exclusive Membership deals for that little extra help in the home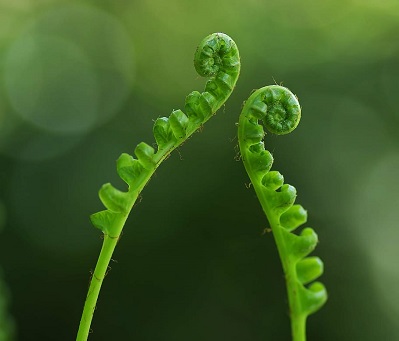 National Online Discounts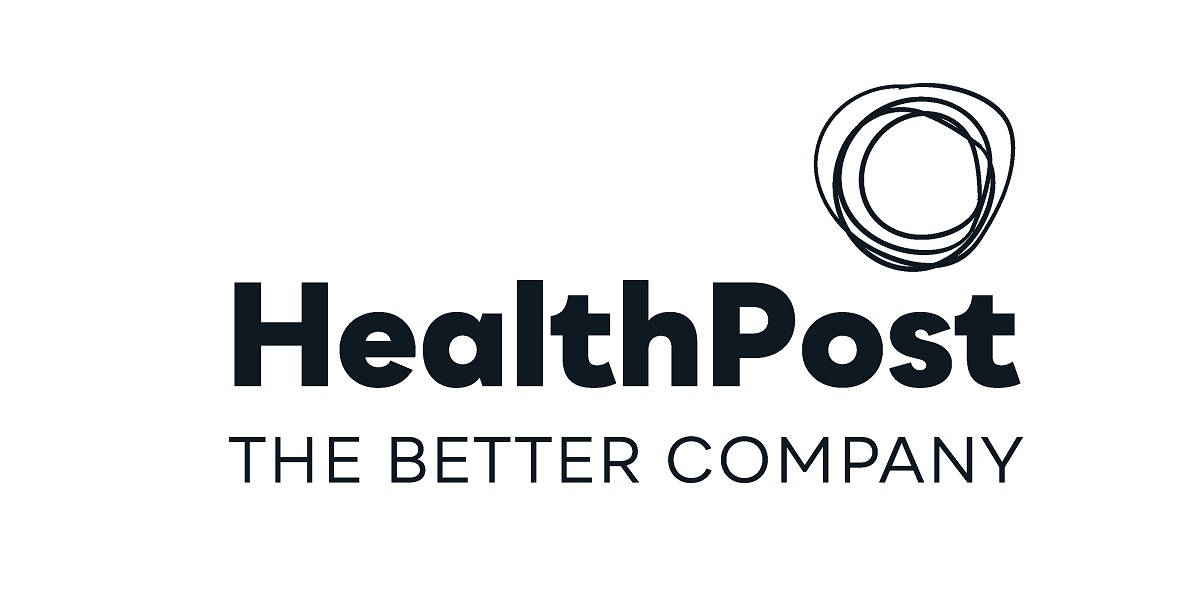 10% off at checkout
Support your wellness with 10% off HealthPost, NZ's natural health retailer. Choose from their range of immune health, energy and sleep support, brain health and more with fast delivery to your door and FREE Rewards every time you shop. 
Use promo code: CCSWELL at checkout.
Available until 30 September 2022. 
T&Cs
How to redeem this offer – 
By entering the code CCSWELL at the checkout upon placing order. Codes are not exchangeable by cash, I.e. HealthPost will not refund customers who have forgotten to apply their codes when placing their orders.
Only 1 code can be applied per order, but customers can still enjoy free delivery for orders over $49 after the discount been applied, as well as earn and use their rewards for additional 5% discount.
You can find more information about how to apply codes on our Checkout page here
and
10% off
Discount code for 10% off is CCIS2022
This can be used at our online store –
www.e-health and also in our outlet shop located at 130 Newton Street, Mt Maunganui.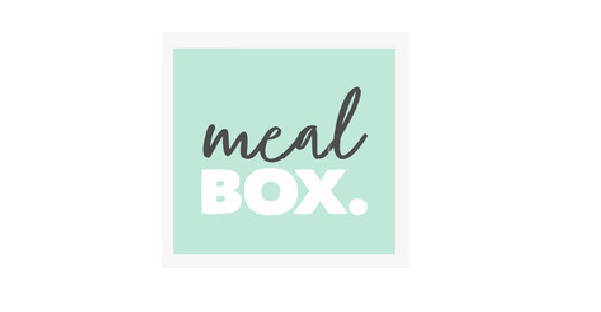 Prepared Meals
Discounted Frozen prepared meals
Delivered to your door
These are a limited offer and designed for those that have 'crash' periods for more severe cases; where providing yourself a healthy meal is difficult. 
Talk to your Facilitator for information
Pharmaceutical
Whilst not a Member only discount.  This is still a valuable service. 
If you are on four or more regular pills/tablets every day, use our monthly medicines service – and get FREE prescriptions, with FREE packaging and FREE delivery to your door.*
Regional Discounts
That offer in store discounts to CCIS members
Western Bay of Plenty
Brookfield Pharmacy : Brookfield – 10% discount
Health Haven : Brookfield 10% discount
Bethlehem Health Shop : Bethlehem – 5% discount
Ephraim Health – Mt Maunganui – 10% discount
Pyes Pa Pharmacy (supplements only)
Lakes Pharmacy (supplements only)
Tara Road Pharmacy (supplements only)
Eastern Bay of Plenty
Nature Zone Health Shop: Whakatane – 10% discount
Want more discounts?
If you've got the knack at for getting discounts for people, please contact our Facilitators.  We would love to add to this list.
Volunteers in finding discounts etc are always welcome.
Empowering People Towards Wellness