A Special Thank You to the Legacy Of Nicola Evans
Nicola battled bravely with ME throughout the later years of her life and was cruelly taken by cancer at only 53 years of age. Prints of her paintings are available for sale via her website by clicking 
here
, with all proceeds going to Complex Chronic Illness Support. This is Nicola's legacy to us all.
Nicola Evans Artwork – Gift Card Packs Available
With kind permission from the Evans family, a selection of Nicola's artworks has been reproduced in card form.
Working closely with the Evans family on the production of these cards, Complex Chronic Illness Support feels honoured to have been part of this journey with them.
There are three distinct sets of gift cards available for sale, each with six different prints. The cards are blank on the inside for your own personal message.
It was Nicola's wish to leave an ongoing legacy to CCI Support through her artwork. All sales proceeds are donated to the organisation, to enable us to continue supporting those who suffer with complex chronic illnesses.
Gift card packs are priced at $15.00 each (plus postage)
To order packs of cards, please email us with your details and order to…
[email protected]
Here's just a few of our favourite works by Nicola: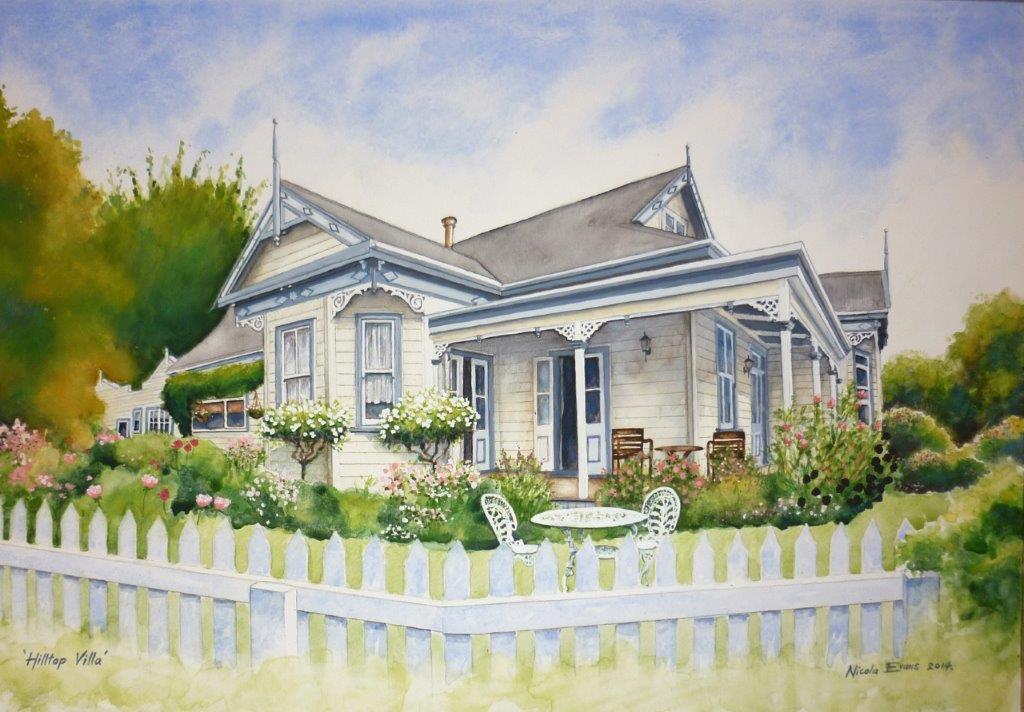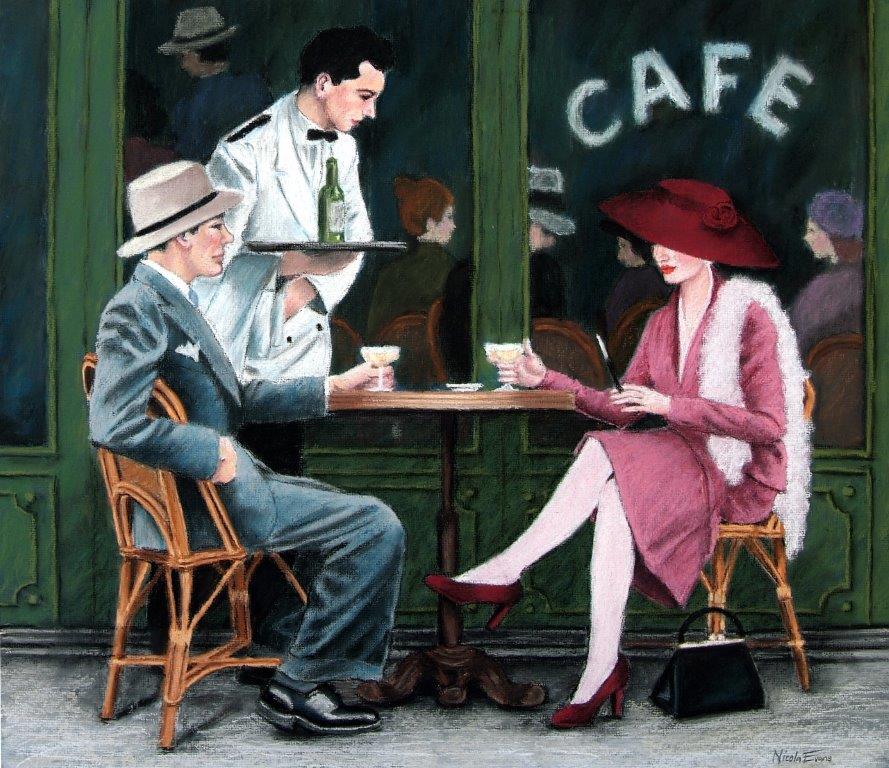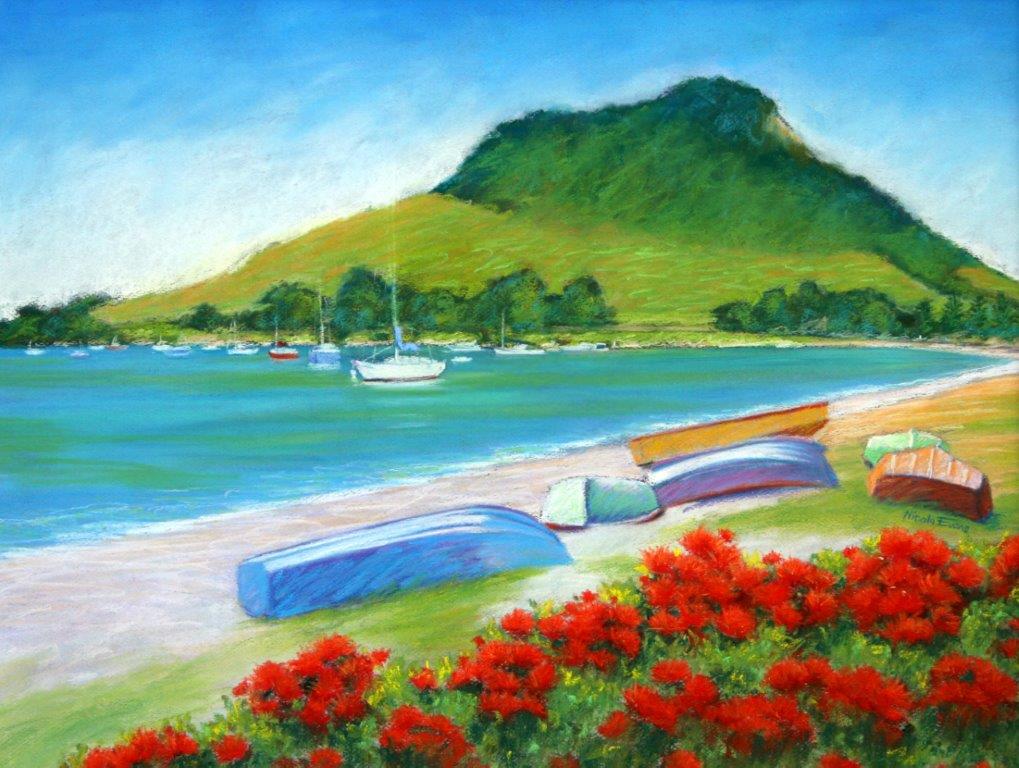 All purchase help us fund our services, your support is much appreciated.
You can buy the cards here:  PURCHASE CARDS