Severe acute respiratory syndrome coronavirus 2 (SARS-CoV-2) is a novel coronavirus.  The SARS-CoV-2 virus that causes COVID-19 has undergone genetic mutations over time as it adapts to humans, therefore making eradication and management very difficult. The symptoms of COVID-19 are like common illnesses such as a cold or influenza.
The New Zealand Ministry of Health has very detailed information about Covid-19: NZ Ministry of Health If you think you have COVID-19 call Healthline on 0800 358 5453 24 hours a day, seven days a week, or talk to your doctor.
Below we discuss the implications of Covid-19 and ME/CFS.  This page is a work in progress and will be updated as more information comes to hand.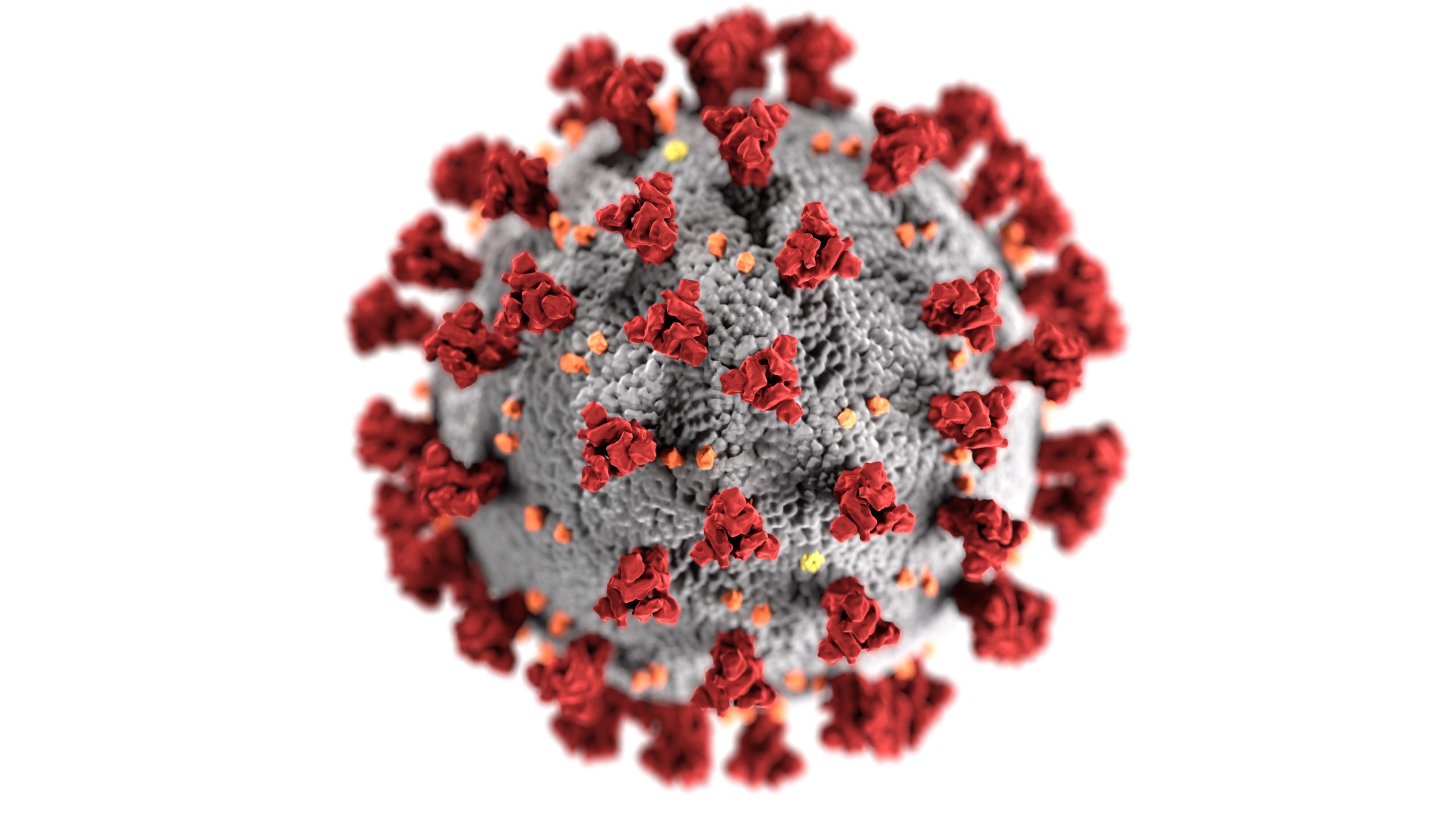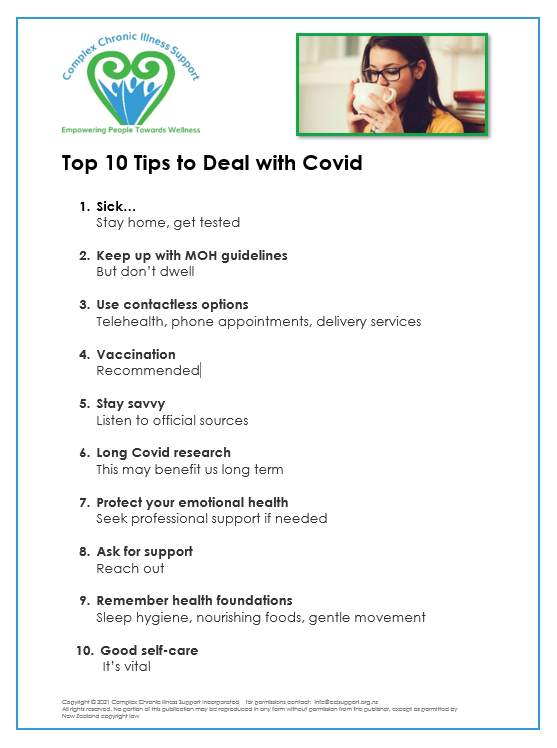 I want to thank you and the team for the continuity of care especially at the moment in such a fluidly changing environment, I have never felt so supported in all my life. I am so glad CCIS exists and I'm so grateful for all the positive outcomes and emotional growth I have been experiencing as a member. Bless you for all your hard work and for being so caring. Please look after yourselves too! 💓🌷x J.M
Written by Rosamund Vallings MB BS, featured on www.anzmes.org.nz We know that any viral illness will be followed by a post-viral phase. During this time the body is theoretically in "recovery mode." Even after a simple cold, a person can be left feeling...
Empowering People Towards Wellness
Self Referrals are accepted : REFER HERE
Even during Lockdown Complex Chronic Illness Support staff are working remotely.
Phone: 07 281 1481 or 022 658 0251