Severe acute respiratory syndrome coronavirus 2 (SARS-CoV-2) is a novel coronavirus.  The SARS-CoV-2 virus that causes COVID-19 has undergone genetic mutations over time as it adapts to humans, therefore making eradication and management very difficult. The symptoms of COVID-19 are like common illnesses such as a cold or influenza.
The New Zealand Ministry of Health has very detailed information about Covid-19: NZ Ministry of Health If you think you have COVID-19 call Healthline on 0800 358 5453 24 hours a day, seven days a week, or talk to your doctor.
Below we discuss the implications of Covid-19 and ME/CFS.  This page is a work in progress and will be updated as more information comes to hand.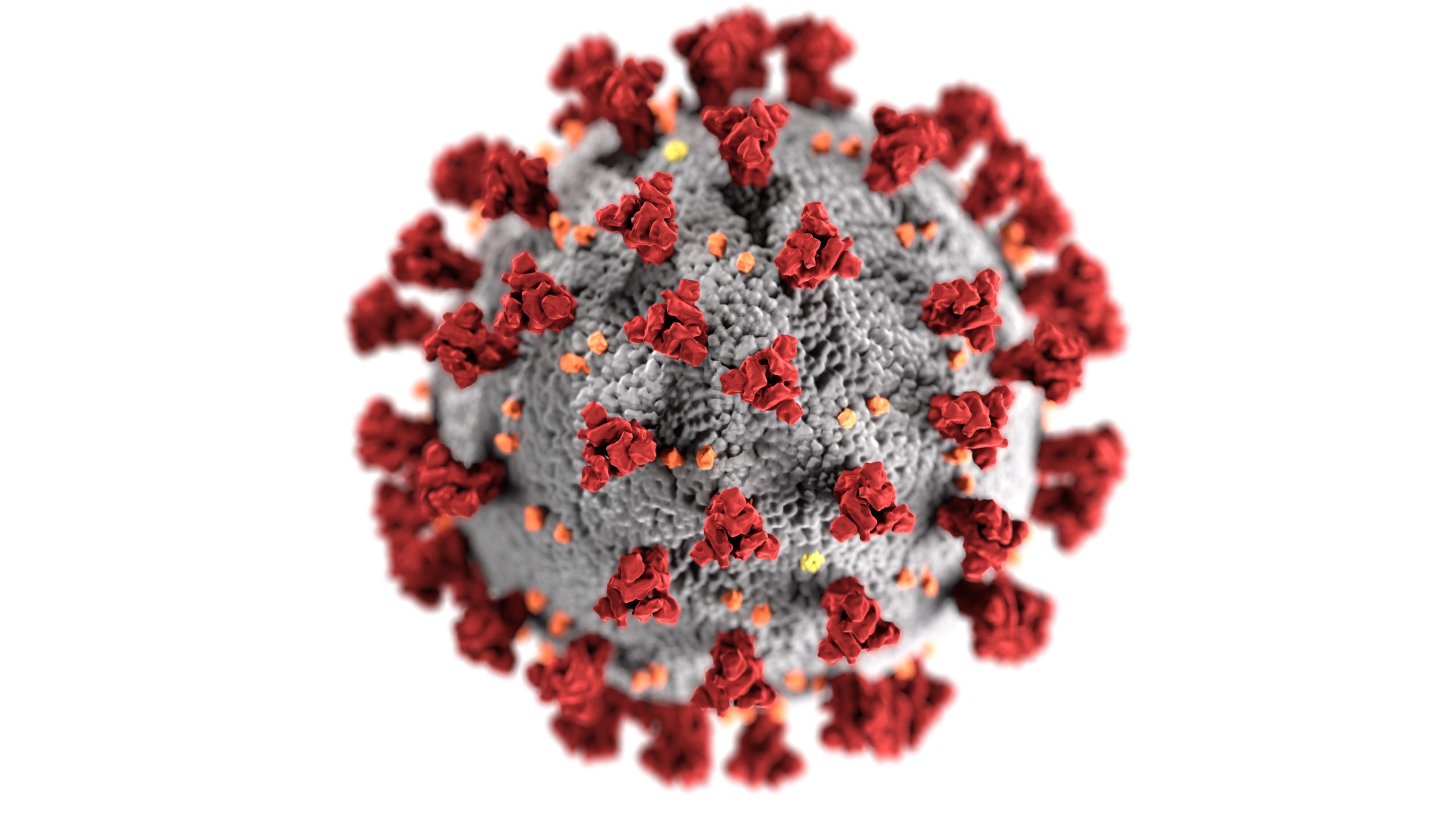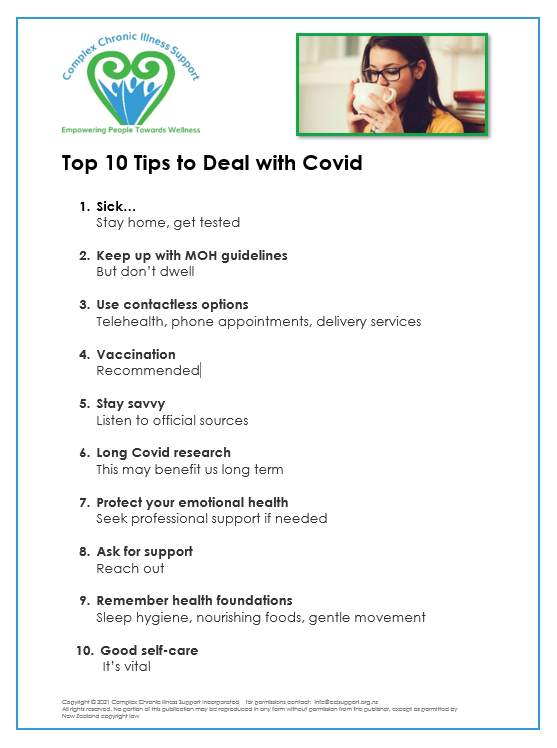 I want to thank you and the team for the continuity of care especially at the moment in such a fluidly changing environment, I have never felt so supported in all my life. I am so glad CCIS exists and I'm so grateful for all the positive outcomes and emotional growth I have been experiencing as a member. Bless you for all your hard work and for being so caring. Please look after yourselves too! 💓🌷x J.M
https://capsulenz.com/be/long-covid-gaslit/ Sadly, Sarah is one of the many, many women in New Zealand – and abroad – who are being diagnosed with Long Covid, and worse still, after very long periods of time, during which, many women are being gas lit about their...
Empowering People Towards Wellness
Phone: 07 281 1481, 0800 224 787 or 022 658 0251