Full Story: https://www.rnz.co.nz/national/programmes/checkpoint/audio/2018859506/long-covid-adds-strain-to-chronic-fatigue-support-services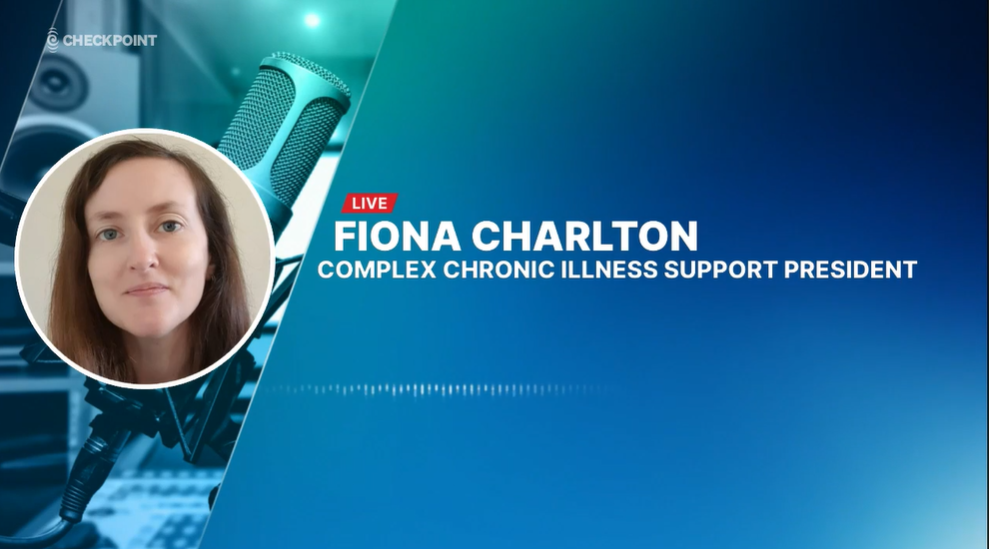 Long Covid has added strain to support services for those suffering from Chronic Fatigue Syndrome, amid calls for the condition to be classified as a disability.
A petition to reclassify myalgic encephalomyelitis/chronic fatigue syndrome (ME/CFS) as a disability was read in Parliament today.
The disease, which can be triggered by a viral infection, has a life long impact on those who are affected, but getting help can be difficult as it is not considered a disability by Work and Income.
Fiona Charlton was diagnosed with CFS in 2008 – and is also the president of Complex Chronic Illness Support and the Associated New Zealand ME Society.