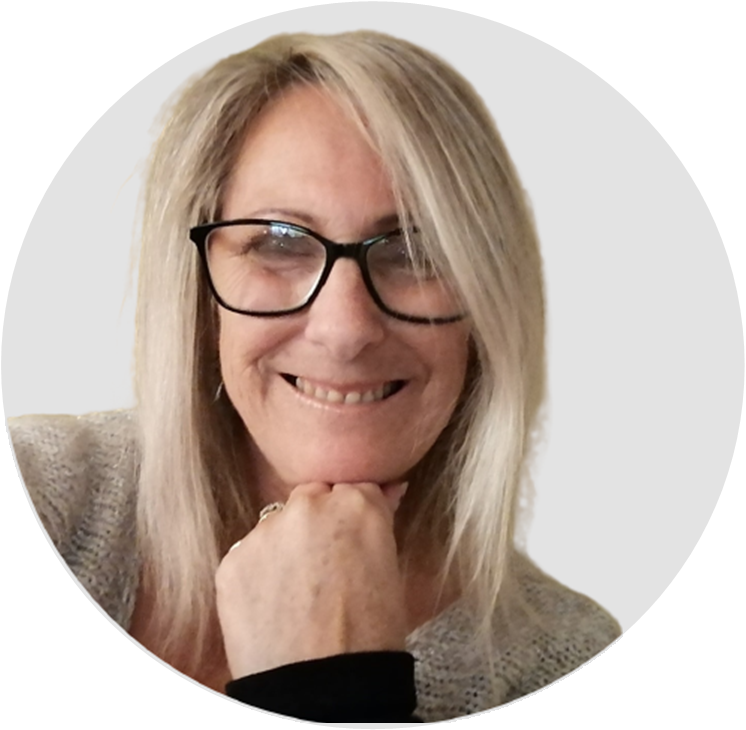 Tracey
 

Health and Wellness Facilitator
Tuesday to Friday 9am till 4.30pm
Phone or Txt:  022 154 7076
Support services for people in the Waikato affected by ME/CFS, were established by Frankie Letford in 1999.  Frankie, who saw the need for this provided phone support, newsletters and organised support groups.  For 10 years, Frankie coordinated this, as she was able to in a voluntary capacity with support from MS Waikato.  With growth came the need to employ a support worker.  For a further 12 years, ME/CFS and Fibromyalgia clients were then supported under the umbrella of MS Waikato.
During this time, the group continued to grow considerably, and recently sought to separate itself from MS Waikato to create their own identity. Following discussions with the Bay of Plenty organisation Complex Chronic illness Support Inc. (CCIS) an agreement was made and CCIS has welcomed the ME/CFS group into their midst.  The CCIS model for service, is a better fit for supporting those affected by ME/CFS and allied conditions than under the MS umbrella.
"I have been attending the monthly Complex Chronic Illness Support group since March 2021 and I find very helpful not only finding out more about my illness but also talking to others with the same illness.

The facilitator, Tracey Larsen, is a wonderful and incredibly helpful person who has helped me enormously in the short time since my diagnosis."

From MC.
Kia Ora and welcome from the Mighty Waikato!
As I write this today, the sun is shining but it is a mere 6°C outside. If you can shelter out of the little breeze blowing from the southwest, it is stunning. I noticed some blossoms starting to bloom yesterday which brings much anticipated hope that spring, and warmer weather, is not far away. Bring it on!!!
I am feeling so very disconnected from you all as it has been some time since I have been to any social group meetings. I do apologise for that. This virus is finally shifting and I am feeling more confident that I can be connecting and mingling among you all again soon. And that I do indeed look forward to!!!
This highlights the beauty of working from home, as I have been able to continue working. And yay for Zoom and video calling that provides other means of connection. I have a deeper respect for the sense of isolation you all experience and want to encourage any of you who haven't yet opened up your world to Zoom, to give it a go. Social connection is so vitally important and the most difficult when living with a complex chronic illness. So, if your energy envelope enables you to manage some screen time, give it a go.
If you need a chat, contact me on 022 154 7076.
Regards,
Tracey
Is for all our members who want to attend a monthly meeting but do not have the extra energy to leave their homes
Currently, all Monthly Member Meetings are held online.  We welcome you to join us - if you need support getting online, please contact your facilitator and we can have a practice prior to meeting time so that you feel more comfortable on the day.
Hamilton
Waikato Social Group
3rd Tuesday of the month at 1pm
Held at the Jukebox Diner
Young Ladies Hamilton Group
1st Thursday of the month – 10.30am
Te Awamutu
Te Awamutu group meet on the third Thursday of the month.  We meet in the afternoons in colder weather and at 10.30am during warmer months.
The venue changes each month, so watch for emails and check the facebook group for updates or contact Fiona via email for more information
Want to Speak to your Health and Wellness Facilitator?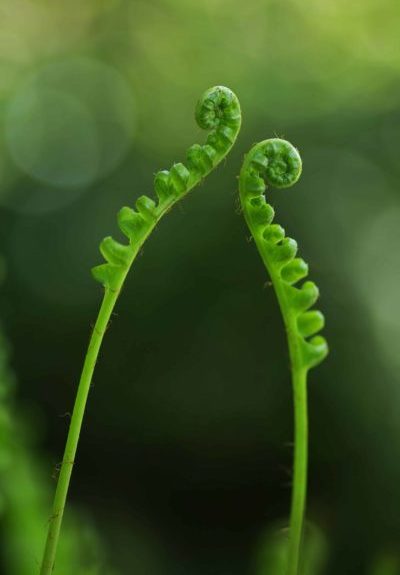 Donate to Waikato CCIS
All Donations over $5 are tax rebatable.