Book Reviews and Library Information
CCI Support has a well rounded 'Wellness Library'. These are free for members to borrow for 4 weeks.  Please have a look at the Library list and contact your Health and Wellness Facilitator to arrange this.  You can view the catalogue online or download a PDF version of it below.
Your Health & Wellness Facilitators
Feel free to email or text your Health and Wellness Facilitator to arrange to borrow the library resources.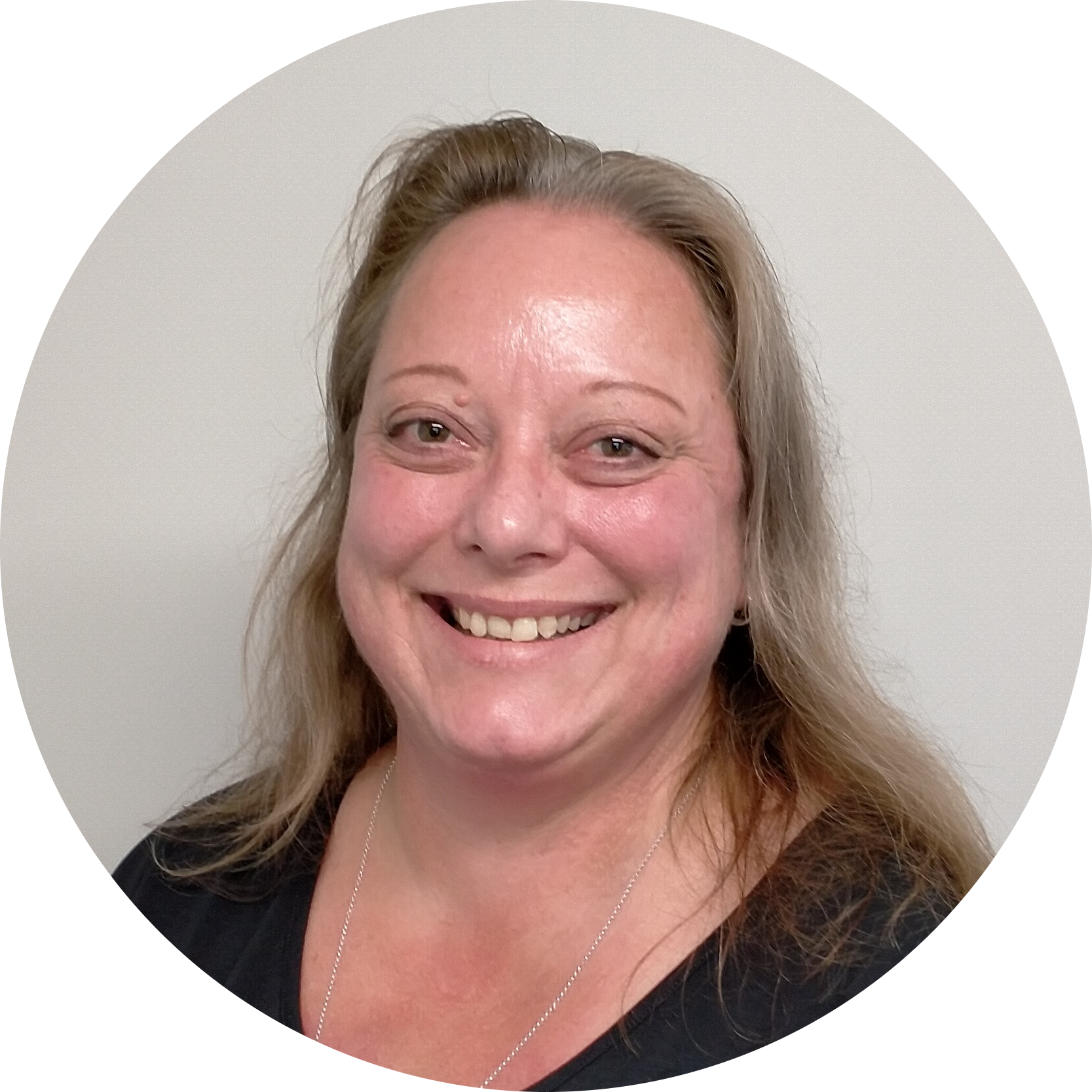 Health & Wellness Facilitator Assistant
07 281 1481
022 658 0251
0800 224 818
Do you love reading and reviewing books?
CCI Support would love to hear from you if reading and writing book reviews are your thing.  Please contact us if you are interested in reviewing some of the books in our library

[email protected]
A practical guide to overcoming chronic fatigue, adrenaline fatigue syndrome and chronic low energy, by a renowned health expert. Written by Alex Howard Alex Howard had CFS at the age of 16.  He somehow found his way to recovery and created the Optimal Health Clinic...
read more
Dr Ros Vallings Books
We have all 3 available in the library for you to loan.