Tauranga & Western Bay of Plenty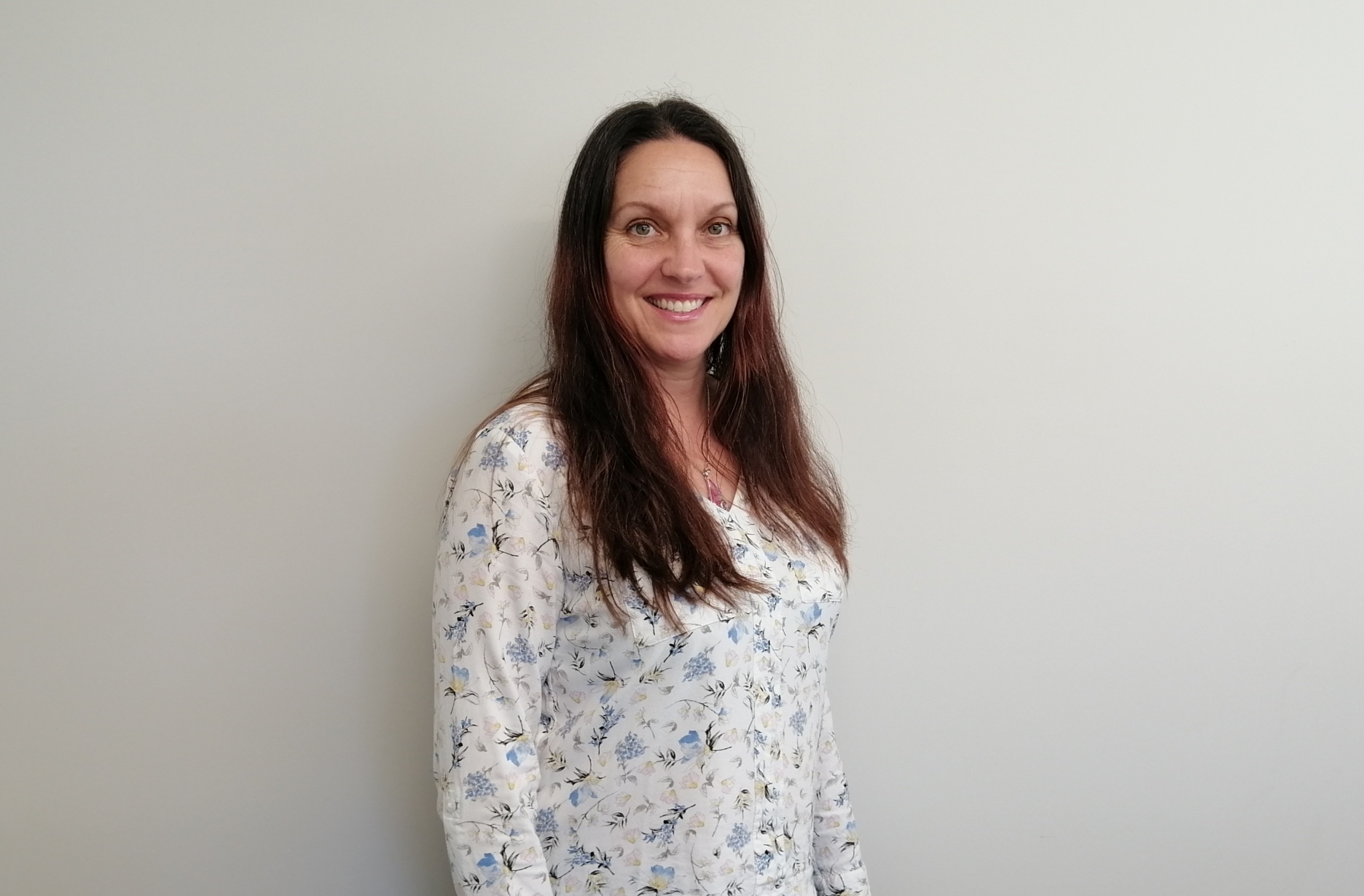 Annabelle   
Health and Wellness Facilitator
Tuesday to Friday 9am till 3pm
Phone or Txt:  027 625 4449
Hello lovely WBOP members.
I hope you're keeping warm and cosy during these cold winter nights. I don't know about you, but I just love having my wood fire going. It just makes everything seem warm and is so good just to watch in the evenings. A time to zone out!
As we celebrate the Māori new year (Matariki), we can reflect on the year that has been and look forward to new beginnings and the warmer months to come. With that in mind we say a farewell to Karen our National Wellness facilitator and wish her well on her journey. Then welcome our new National Health and Wellness Facilitator, Roisin (Rosh). I am looking forward to
working with and getting to know Rosh over the coming months.
The past month has been a time to get to know my members more in the area, as I attend our social gatherings and engage in some interesting discussions. I cannot wait until we can confidently begin our monthly member meetings and other meetings in person.
I am playing around with the idea of holding monthly yoga nidra sessions. So watch this space. If you haven't heard of yoga nidra, it is basically a deep relaxation, where you are guided into relaxation, exploring your body and other visualisations that plant the seeds of hope and wellness. So, watch this space.
We are so very near the end of our Towards Wellness Hub. It has been a mission, but we can see the light at the end of the tunnel as we make the finishing touches to the videos.
Lastly, don't forget to make the most of our meal deal with Meal Box and supplements discounts. To find out more visit our website or ask your Health and Wellness Facilitator. Till next time, keep taking care of yourself.
I want to thank you Charlotte and Elizabeth and the team for the continuity of care especially at the moment in such a fluidly changing environment. I have never felt so supported in all my life. I am so glad CCIS exists and I'm so grateful for all the positive outcomes and emotional growth I have been experiencing as a member. Bless you, for all your hard work and for being so caring. Please look after yourselves too! 💓🌷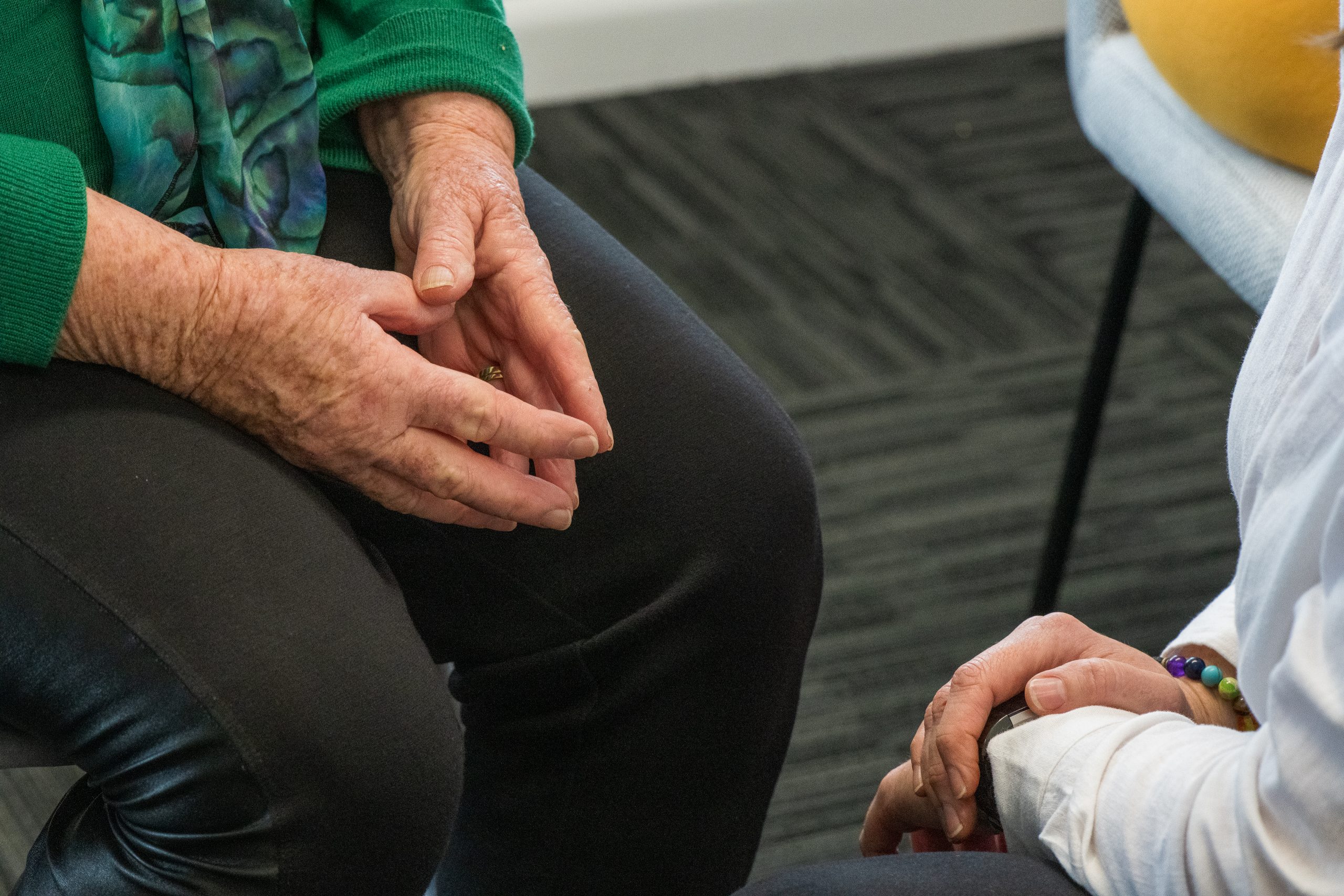 Is for all our members who want to attend a monthly meeting but do not have the extra energy to leave their homes, or due to Covid-19 levels.
Currently, all Monthly Member Meetings are held online.  We welcome you to join us - if you need support getting online, please contact your facilitator and we can have a practice prior to meeting time so that you feel more comfortable on the day.
Tuesday May 10th
10:30 - 11.30 am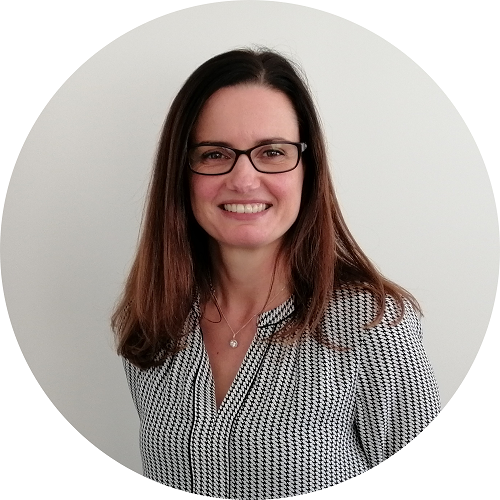 Tuesday June 14th
10:30 - 11.30 am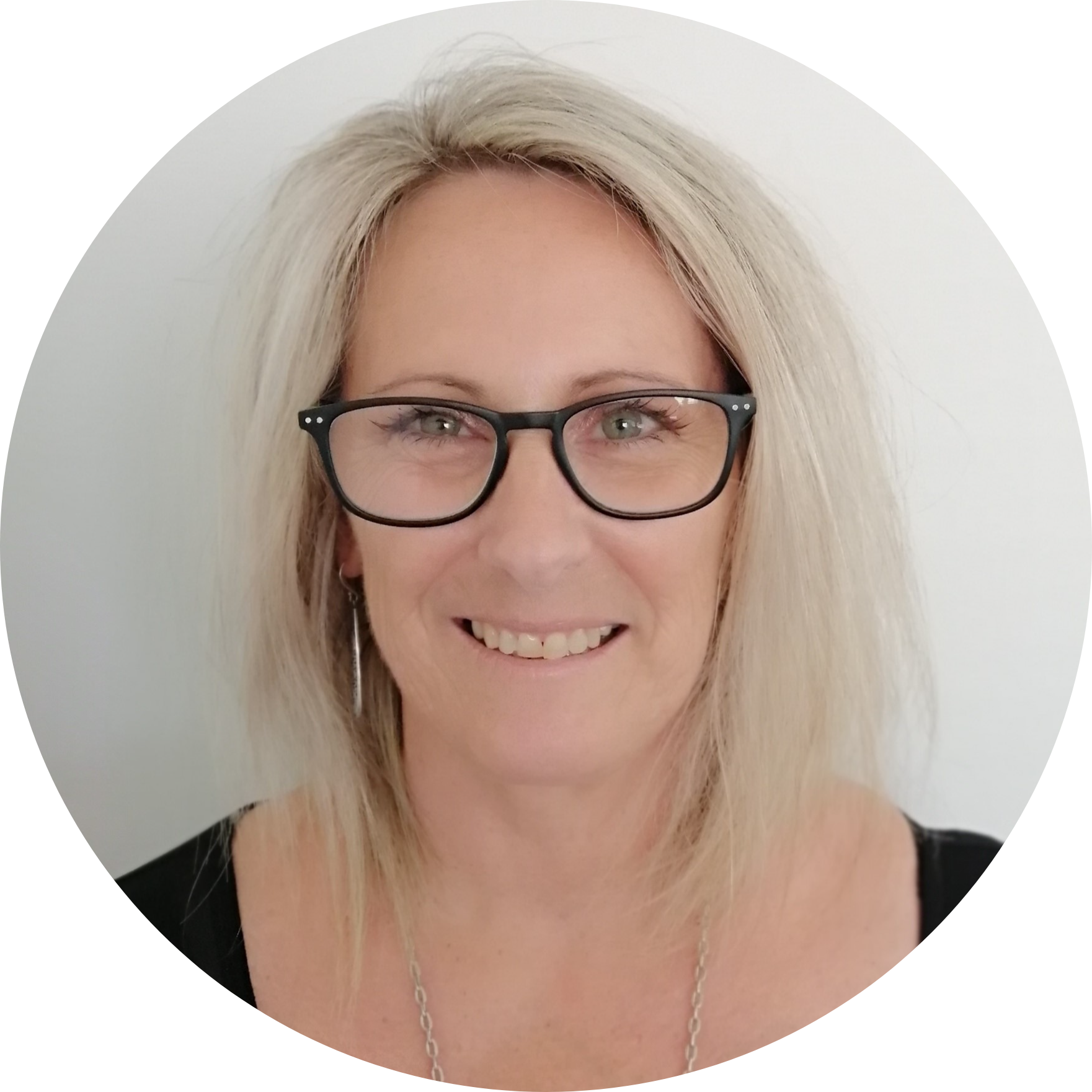 Tracey
Health & Wellness Facilitator
Workshops
New Workshops are coming soon
Greerton, Tauranga
Venue: Greerton Mitre 10 Mega (3rd Wed of each month)  10.30am
Papamoa
Papamoa Coffee Group
Please call Sonya if you have any more questions or would like more information about the group 027 753 2973
Venue: Double Teaspoons (outside foodcourt), Papamoa Plaza, 10.30am 
Young at Hearts
Venue: CCIS Offices, 53 Frasers Street, Tauranga
(12.30pm – 2pm 4th Tuesday of each month)
ON HOLD due to Covid-19
Counselling available in Tauranga
We have two 3rd year counselling students  available.  These sessions are free and held online or in the office at 53 Fraser St.  Vika and Jane come highly recommended and provide a high quality service. This counselling will be offered for all ages and it will be provided in a strictly confidential environment. Please contact your Facilitator by email or Phone or Txt: 027 625 4449  if you would like to participate in this.
Vika and Jane
BTI 3rd year Counselling Students
Want to Speak to your Health and Wellness Facilitator?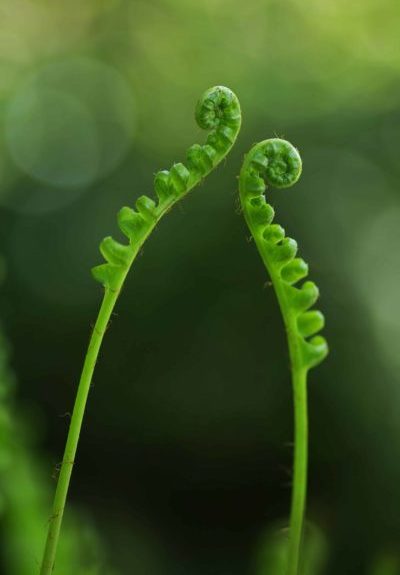 Donate to WBOP CCIS
All Donations over $5 are tax rebatable.